What's New In Social Media Marketing In 2023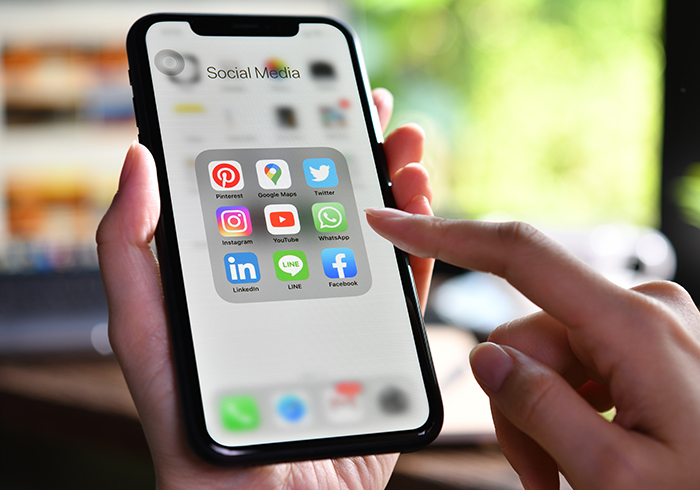 Whatever the year it is, one cannot neglect the importance of social media. It is highly valued by marketers and it has proven to be a game changer. With the help of social media, any business can flourish, not only that but it can create an image in people's minds. So, it is true that in order to attract or influence the audience, social media marketing is needed along with other digital marketing strategies.
Social media marketing is a difficult task and with every day changing scenarios, for example, a new platform may come up or people may change their social media preferences, it is hard to maintain and build marketing strategies. Hence, marketers must be in line with social media trends, tricks, and tips. Social media marketing is all about staying in the limelight, and how does that happen? Only when you have a team of dedicated players who can interact with the audience. What's more difficult is to find such a team, such as social media marketers. Well, your problem is solved if you are looking for such a team. SEOWebPlanet Solutions has a dedicated and passionate team designing the best plans for social media marketing in Vadodara, to look after your social media goals.
SOCIAL MEDIA MARKETING TIPS 2023
Videos. Yes, you heard that right. Videos are crucial for the last many years and it is still dominating it is expected to be more useful and powerful this year as well. However, you need the right recipe for your video, which is content, video length, right message, etc.
Now, it is not just about likes and comments. Well, marketers are digging in deep to learn what's working for them and what isn't but now the quality of content matters more because as said it is not just about likes and comments but about what people are actually talking or thinking.
Ignoring your audience can create a lot of problems. Strategizing a plan to engage with the audience is very important. Social media marketing is full of competition and if you do not plan accordingly, it will be all a waste.
Social media marketing has evolved over time. It can build or break an organization's image. It's about interacting with the audience, sharing ideas or information that the audience likes or needs and they feel connected.
LinkedIn has made some recent changes. It has modified its group feature, where users can view suggested or related content. Hashtags are now more relevant. It is looking to help and create a zone for users to utilize the platform the best.
Even on social media, you need to be a good listener. Pay for software if you can but make sure you listen to what is being said online. This will help to get along with the planning part.
Read more: Social Media and Its Apprehensions
Last but not the least, be creative. In today's world where people are more educated about social media, it is really important to be creative enough to hold the audience. Keep an eye on what's trending on social media, and not just one but on all platforms regarding your organization's interest.
Are you looking for Social Media Marketing Services?
Call: +91-7567868483 or Visit: www.seowebplanet.com