Google Services Are Down And No One Has A Clue Why!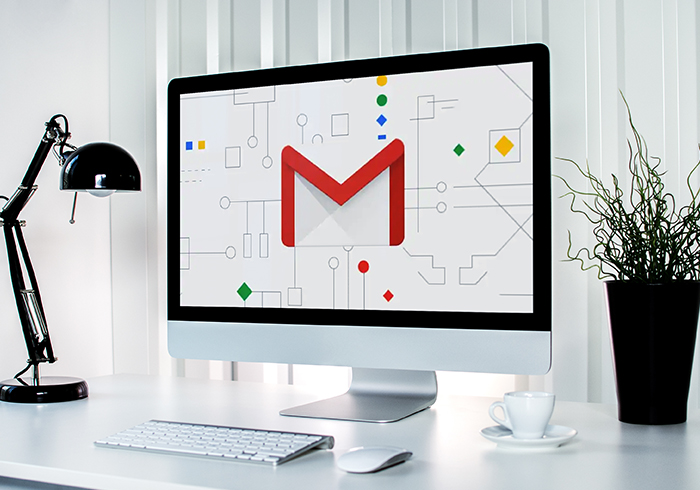 There seems to be a major disruption in Google services – widely used service is available like Gmail, Google Drive, and Google Docs are down.
At this point ( 20th Aug 3:30 PM) there has been no official statement made from Google. There is a frenzy in social media and the hashtag #Gmail is trending on Twitter.
There are many who are speculating that this might be an issue with the Google Cloud but there seems to be no concrete reason to support the same.
The outage seems to have affected the major solutions but Google Search, Image Search, and hangouts seem to be working fine.
If you are working on updating documents on Google Drive, or Google docs or trying to mail images or presentations you might need to wait till services resume.