What Is The Requirement Of A Digital Marketing Company For Improving Google Ranking?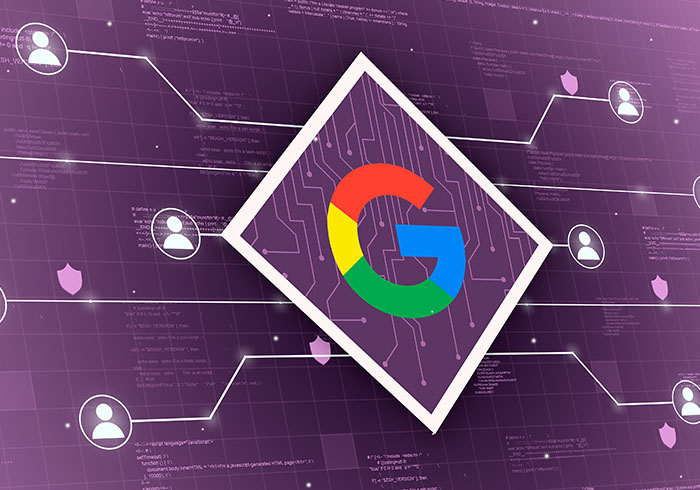 WHY SHOULD YOU HIRE A DIGITAL MARKETING AGENCY?
With a Digital Marketing agency, you can be assured that only the best practices are being put to use for online marketing. They have vast expertise in dealing with various businesses. Google ranking plays an important role in the success or failure of any business or company.You have access to social media professionals, SEO professionals, content writers, web designers and much more.
It can be risky to hire in-house marketers for this purpose since they don't have as much knowledge as a digital marketing agency does. In this age of Internet, e-commerce plays a crucial role, and with the proper use of Search Engine Optimize techniques, desired Google ranking results can be achieved. Improving Google ranking can increase website traffic, tap in more potential customers, enhance visibility of any brand and beat rival competitors.
REQUIREMENTS FOR GOOGLE RANKING
Google is known for its monopoly in the search engine segment; it is essential that the search engine efforts or tasks should revolve around Google. But, it is never easy to get top page ranking in Google as millions of websites are teeming for attention, so what are the requirements for a digital company needs to improve Google ranking?
A digital company should always look for natural ways to optimize websites. Web service companies or SEO companies are aware of the ways based on which Google works.
Any use of negative SEO practice can severely affect the image of a website in a negative way.
It is essential that the SEO team work with the content writing team to ensure industry focused and keyword rich content that can be shared or read online.
AREA OF FOCUS FOR IMPROVED RANKING
A digital company needs to focus on various optimizing techniques and strategies that happen in different stages. The first and foremost thing that one should do is to analyze the structure of the website and identify the keywords.
CONTENT
Fine tune the contents that already exist by putting in relevant keywords and also publish new content that are rich in keyword. "Content is 100% original" should be the motto that a digital company needs to follow to ensure that the webpage gets desired traffic.
"Google only loves you when everyone else loves your first."
BACKLINKS
After doing this, comes the tricky part where the main focus should be to improve the natural backlinks directed to the website. Quality backlink building require special effort and this is where a digital company needs professionals who can employ various techniques that include infographics, videos and apps for improving a company's visibility over the net. This is another important SEO technique that SEO experts use to make sure that webpage traffic is driven to the original website of any business. These backlinks are often used in contents for optimum results.
USING SOCIAL MEDIA NETWORKING
Social media websites also come in handy for content discovery and sharing the same. These can also be used as a great tool for digital marketing. Social media is an important platform based on which one can market business offerings. Since, most people use social media sites to connect with people, it can be a potential tool for increasing Google page ranking by driving traffic.
SITE DESIGN AND STRUCTURE
This is crucial for any business because the entire SEO activity is based on the website. Attractive and appealing website can draw the attention of potential customers and they would be looking forward to know more about your products and services.