How To Generate Quality Leads With SEO?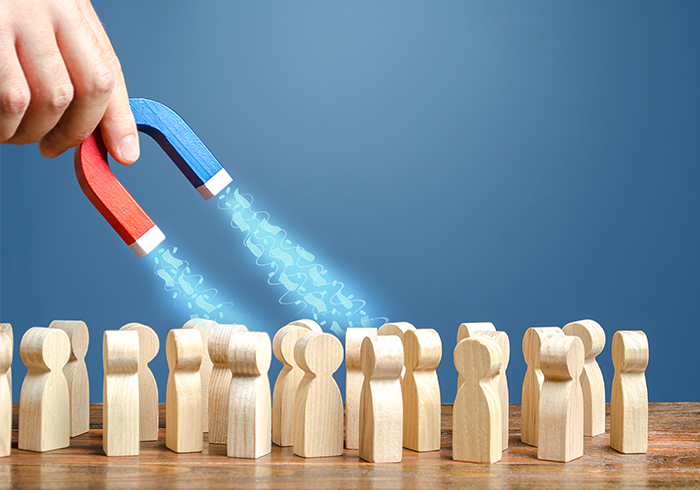 Search Engine Optimization (SEO) and Search Engine Marketing (SEM) are two of the most effective lead-generation strategies in any digital marketing campaign. Compared to a traditional marketing-based lead generation campaign where the average conversion rate is only 1.7%, an SEO-based lead generation campaign can generate 14.6% leads if performed correctly.
Before we dive deeper into understanding how SEO has revolutionized the lead generation process, we will if concentrate on briefly understanding lead generation.
What is lead generation?
In simple words, lead generation is the process of attracting, capturing, and converting prospective customers who are deeply interested in consuming your business's products and services.
In short, lead generation is the first step in procuring and connecting with your potential customers.
Lead generation is an essential process for both Business to Business (B2B) and Business to Consumer (B2C) companies.
Having a steady stream of leads is crucial for the survival of any business. One of the most organic, and cost-effective ways to increase leads for your business activity is SEO.
What is SEO?
As mentioned earlier SEO is Search Engine Optimization. It is a process that involves creating content that can answer queries related to your business products or services on popular search engines like Google, Bing, Yahoo, and many more.
Under SEO your business website and web pages are refined to ensure that they rank highly on 'SERPs' (Search Engine Results Pages).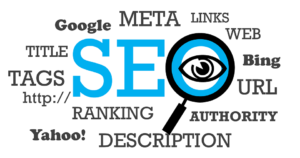 The higher your website ranks in SERPs, the higher the chances of users clicking on your website which increases your organic traffic, visibility, and the number of inquiries for your products and services.
It should be noted that SEO and lead generation are not the same thing, while SEO is focused on increasing organic traffic on your website, lead generation is a way to increase your potential clients or customers for your business.
How does SEO help in your business's lead-generation process?
SEO is a complementary process in alignment with your efforts to generate leads for your business through various mediums of marketing. It spreads awareness about your brand by attracting organic visitors and traffic to your website.
In a nutshell, SEO is a funnel that brings a stream of leads to your website. It will naturally make your business website one of the best lead-generation tools for your business.
Previously, a majority of companies used cold calling, leaflet distribution, television and multimedia advertisements, and various other mediums for outbound marketing.
After, the arrival of digital marketing all these and various other efforts of outbound marketing have become quite ineffective.
Contrary to this, digital marketing efforts like SEO, content marketing, SEM, social media marketing, influencer marketing, and many more have become prevalent. Out of all these SEO is one of the direct, effective, organic, and focused approaches to generating leads for your business.
To perform an effective lead generation campaign for your business through SEO you need to perform the following tasks:
Carrying out a website audit
Optimizing your homepage and other website content
Performing keyword research
Updating your existing website content
Building an active blog and optimizing your blog posts
Developing a content strategy
Generating backlinks for your website
Guest Postings
Using Alt Tags for images
Mobile Optimization of your website
In addition to these, we have compiled a list of the 5 best additional tips which can generate guaranteed results for your business.
Updating your sitemap regularly
Adding title and meta tags on every website page
Fixing broken internal and external links
Ensuring that users and search engine's easily understand your website URLs
Providing a smooth flow of content in your keywords
Parting Note…
A lead generation strategy through SEO is based on various other components as generating organic leads for your business is a very long journey.
It may occupy a lot of time and effort, but in the end, would ensure that your business stands out in the crowded online market.
If you want to simplify your lead generation process through SEO as part of your digital marketing campaign, contact our industry-leading digital marketing experts at SEOWebplanesolutions! We at SEOWebplanetsolutions provide the best-in-class, technology, and data-driven SEO and digital marketing solutions specially designed for your brand.
Our cutting-edge SEO services provided by industry-leading SEO executives provide a guaranteed increase in leads, organic traffic, and SERP results in appearance. For more information on our expert, SEO services call us at +917567868483 or Email us your requirements at info@seowebplanet.com for more details.