YouTube Ad Management

Services
Optimize, Engage, and Dominate Your Advertising Campaigns with SEOWebPlanet YouTube Advertising Management services.
From increasing brand awareness and driving website traffic to generating leads and boosting sales, YouTube advertising can be a game-changer for your business.
 Whether you are new to YouTube advertising or looking to refine your existing strategies, this webpage will serve as your go-to resource for mastering the art of YouTube advertising management.
Grow Your Brand
by partnering with SEOWebplanet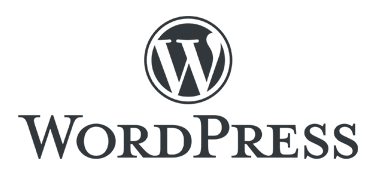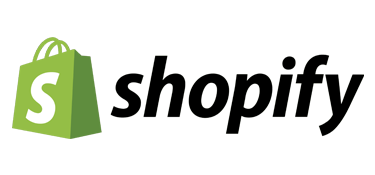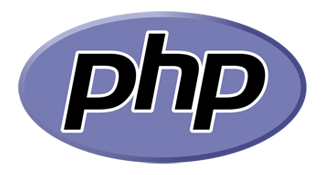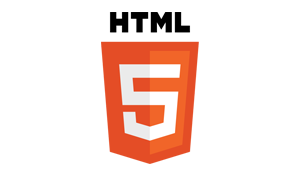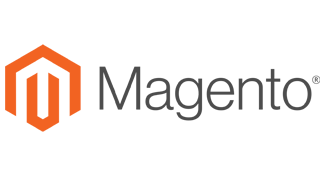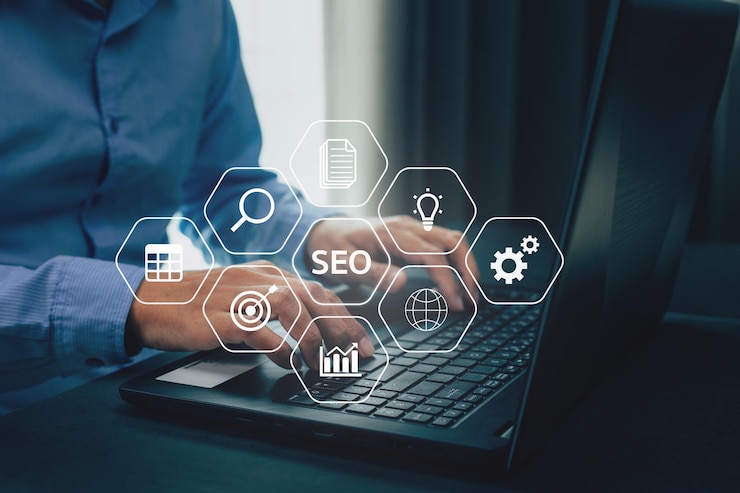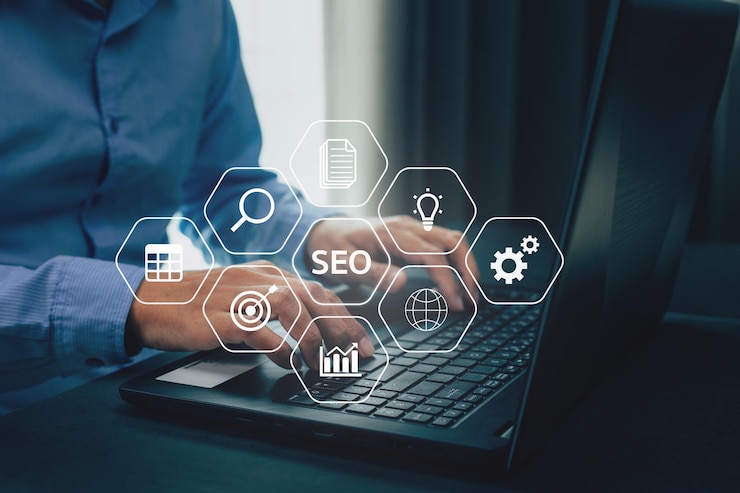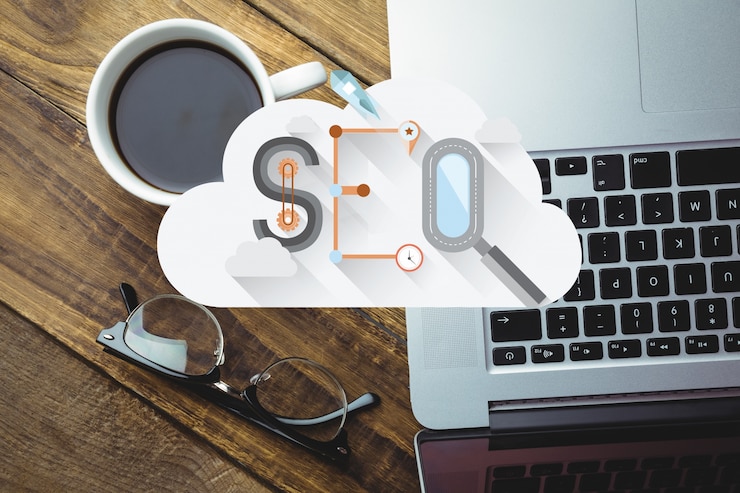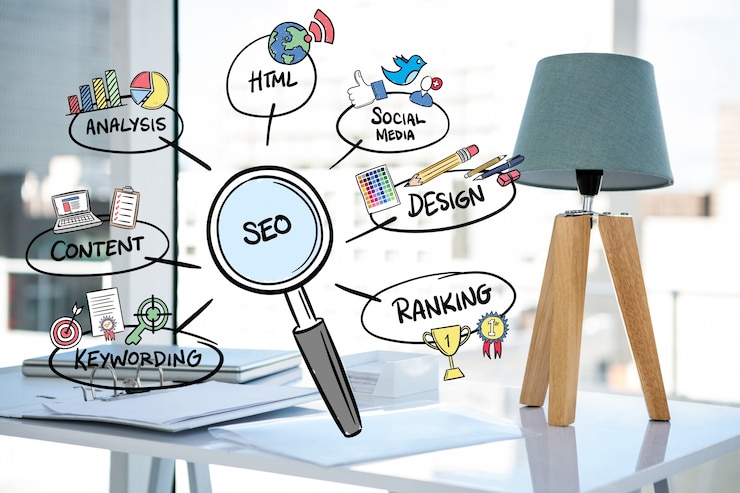 What is YouTube Advertising Management?
 YouTube Advertising Management refers to the strategic planning, execution, and optimization of advertising campaigns on the YouTube platform.
As one of the most popular video-sharing platforms in the world, YouTube offers a massive audience and diverse advertising options for businesses and individuals.
Effective YouTube Advertising Management involves understanding the intricacies of the platform and employing various techniques to create compelling and targeted ads.
It encompasses tasks such as campaign setup, audience targeting, budget management, ad creation, monitoring, and optimization.
Why SEOWeb Planet YouTube Advertising Management?
 Are you looking to unlock the full potential of YouTube advertising for your business? Look no further than SEOWeb Planet.

Expertise and Experience:
At SEOWebPlanet, we have a team of seasoned professionals who are well-versed in the intricacies of YouTube advertising. With years of experience and a deep understanding of the platform, we stay updated with the latest trends, best practices, and algorithm changes to deliver exceptional results for our clients.

We believe that every business is unique, and cookie-cutter approaches simply won't cut it. That's why we take the time to understand your business goals, target audience, and industry landscape. Based on these insights, we develop customized strategies that align with your objectives and maximize your ROI.

Our talented team of creatives knows how to captivate your audience with visually stunning and engaging video ads. We combine compelling storytelling with high production value to create ads that resonate with your target audience, leave a lasting impression, and drive action.

With YouTube's extensive targeting options, we help you reach your ideal audience. Through demographic targeting, interest-based targeting, and remarketing, we ensure that your ads are seen by the right people at the right time, increasing the likelihood of engagement and conversions.
Tools

We Used
Powerful Tools for Effective YouTube Advertising Management: Enhance Your Campaigns with Our Cutting-Edge Solutions.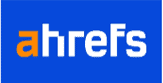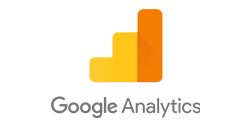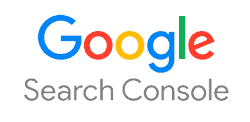 Our

YouTube Ad Management

Process
Discover Our Proven YouTube Advertising Management Process for Optimal Results.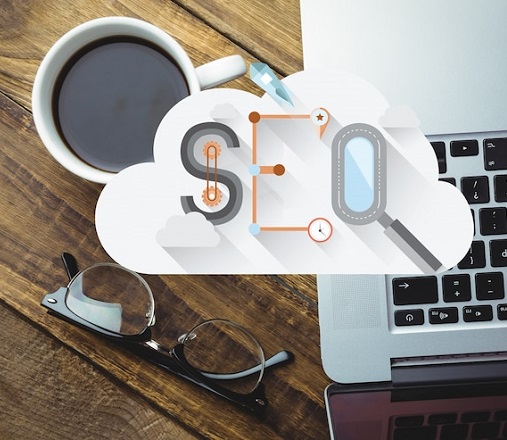 Initial Consultation

We begin by getting to know your business, goals, target audience, and specific requirements. Through detailed discussions and analysis, we gain valuable insights that shape our strategies and approach.
Comprehensive Strategy Development
Based on the information gathered, we create a customized YouTube advertising strategy tailored to your objectives. This includes defining key performance indicators (KPIs), outlining campaign structure, and determining the most effective ad formats and targeting options for your business.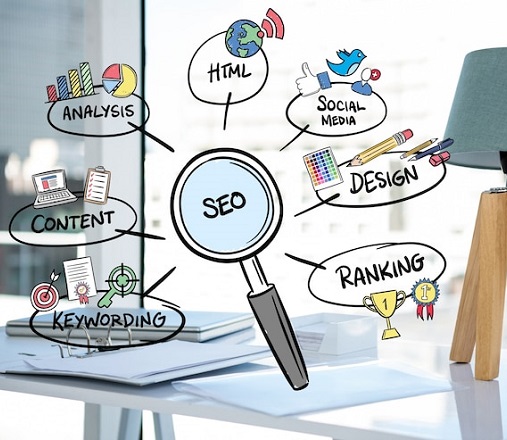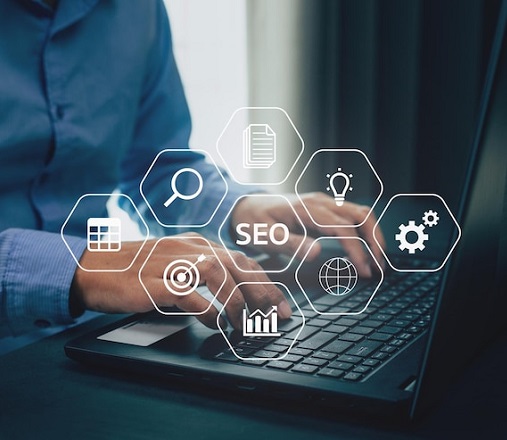 Creative Ad Creation
Our talented team of creatives crafts compelling and visually captivating video ads that resonate with your target audience. We focus on creating engaging content that tells your brand story, showcases your products or services, and compels viewers to take action.
Precise Targeting
Leveraging YouTube's advanced targeting capabilities, we identify and refine your target audience. Through demographic targeting, interest-based targeting, and remarketing, we ensure that your ads are displayed to the right people at the right time, maximizing relevance and engagement.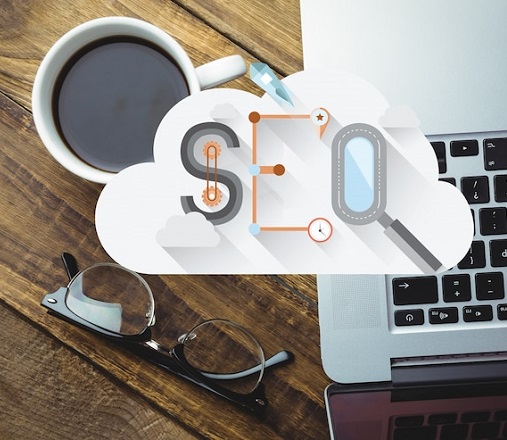 READY TO GROW YOUR BUSINESS WITH PPC?LET'S TALK
We'll help create the best PPC Campaign that suits your specific needs.