Online Reputation Management

Service
Increasing your prestige among your customers
Your brand's goodwill is your business's most significant intangible asset. Our Online Reputation Management Services assist your brand in standing out uniquely in a place where everyone struggles to make their presence felt.
Grow Your Brand
by partnering with SEOWebplanet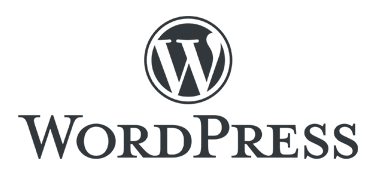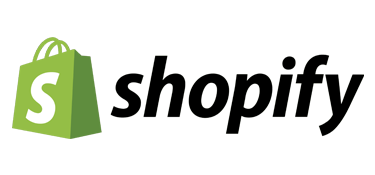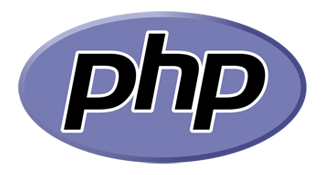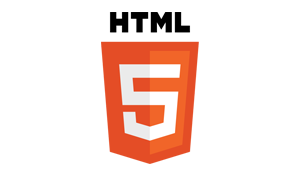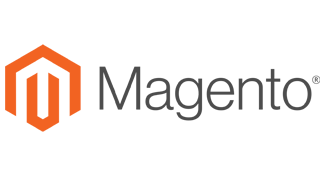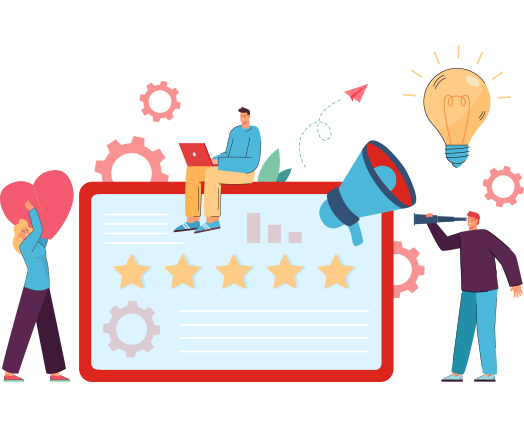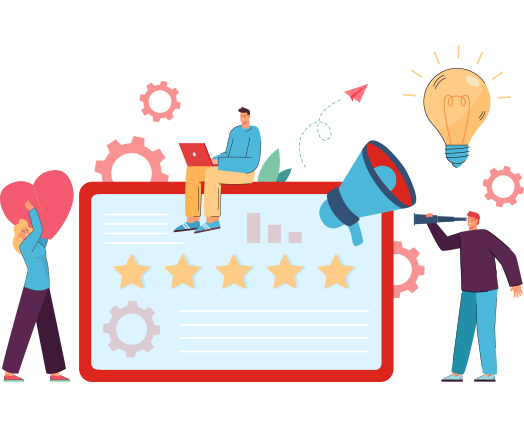 Constructing your brand identity
Online Reputation Management (ORM) is the process where your brand's online presence is constantly supervised, and all negative information about your brand on various digital platforms is responded to positively. Moreover, ORM also includes uploading content and displaying reliable solutions to your user's problems.
ORM delivers the best impression of your brand to your audience by remodelling its digital structure, reacting to content that damage your brand's online presence, and most importantly developing trust about your business in the minds of your current as well as prospective customers. The goal here is to create a positive, quality presence of your brand, the impact of which can be seen in your business growth in the longer term.
Why SEOWebPlanet's

Online Reputation Management?
Developing your brand credibility on the internet.

Round-the-clock surveillance
Our dedicated team for your project follows every update on the internet regarding your business. We track every piece of information on the internet distributed about your brand and devise solutions to tackle defaming content.

Management by professionals
Each project at SEOWebplanet has a dedicated team working on it who specializes in handling projects of that niche. They determine all positive and negative aspects of your campaign and provide constructive solutions to overcome challenges in developing your digital presence.

Transparency in reporting
At SEOWebplanet, all our clients are informed about every major and minor update regarding their brand on the internet. We provide periodic reports to all our clients supported with techniques that can resolve issues or expand their online reputation.

If there is widespread negative or defamatory information regarding your business on the internet, we help you counter that control criticism surrounding your brand, reduce negative reviews, and promote positive information regarding your business.
Tools

We Used
Apparatus that take your brand's credibility to the top of the game.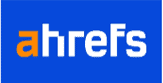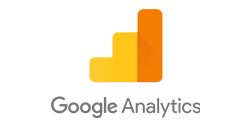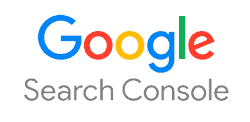 Our

Online Reputation Management

Process
A process designed to take your business to new heights.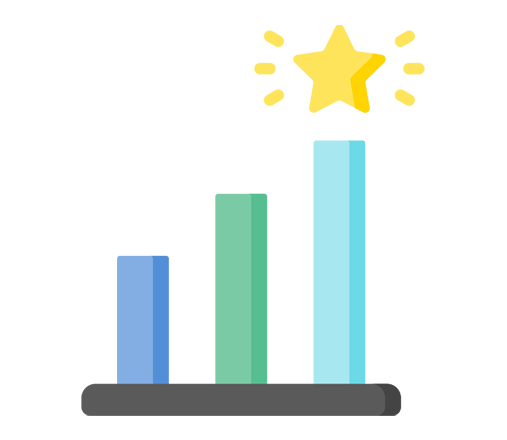 Planning your success
When you decide to manage your online reputation with us at SEOWebplanet we first perform a detailed audit of your website. Following that we analyse your competitors and develop a detailed strategy of activities to manage the online reputation of your business. Subsequently, we create a content management and distribution strategy crafted specially keeping your audience in mind to increase your visibility in the Search Engine Results Page (SERPs). Our planning also includes crucial steps in ORM like creating industry-specific content, increasing media coverage of your brand, upgradation of your reviews, generating more backlinks, social media management, and interacting with customers at all times.
Helping you get discovered
This step involves creating a special room for your business on the internet. It makes you stand out uniquely against your competitors and gets you at the top of SERPs. This step is what converts your business into a brand name and increases your credibility among your customers. We also create micro websites and profiles which re-publish your business content and help you rank higher against the negative results in the SERPs. We also uplift your game in SEO rankings and social media management to harness your online reputation. This is how negative pages and critical information regarding your business will rank lower against your newly indexed positive content.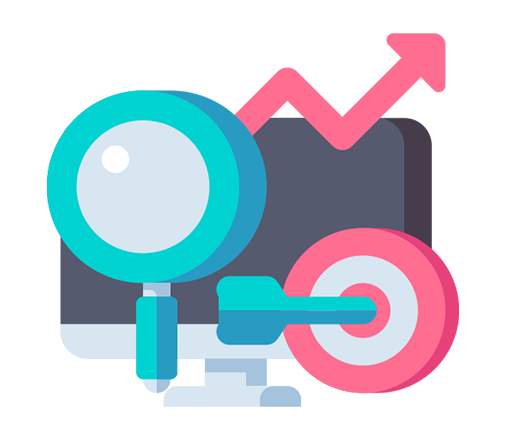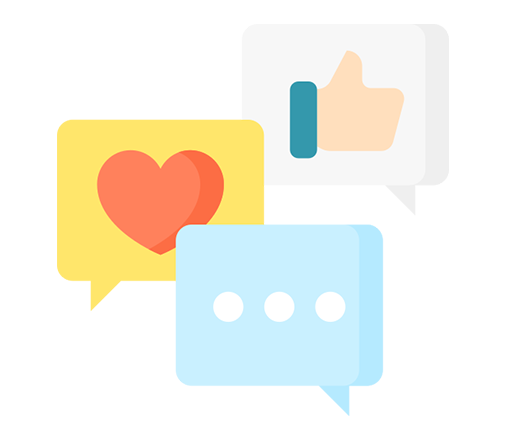 Interacting with the naysayers
In the world of digital marketing, you cannot ignore negative feedback about your business. The solution to tackling negative reviews is engaging with them in a dialogue and resolving their queries. Each response drafted against a negative comment is constructed creatively in a way that not only responds to the customers' query but also captures your unique selling point at the same time. Online Reputation Management at SEOWebplanet focuses on creating a positive impression about your brand on the internet so that the first page results about your business are always full of positive reviews.
Telling your truth
The final step in the process is accurately reporting whatever updates we get about your brand with integrity and transparency. You will be provided regular reports of your project by the team specially dedicated to working on your ORM project. ORM is a constant journey and we track every update in this journey with a customized report for each keyword. We will also provide reliable solutions to any issue that can damage your brand's online reputation or credibility so that you're able to transparently monitor the operations of your campaign and analyse the results by yourself at the same time.
READY TO GROW YOUR BUSINESS WITH SEO? LET'S TALK
We'll help create a SEO package that suits your specific needs.