Mobile App Marketing

Services
Accelerate Your App's Success with Cutting-Edge Mobile App Marketing Solutions from SEOWebPlanet
Welcome to SEOWebPlanet, your ultimate destination for comprehensive and result-driven mobile app marketing services.
In today's hyper-connected world, mobile apps have become the driving force behind businesses' success. With millions of apps competing for user attention, it has never been more crucial to have a strategic marketing approach that propels your app to the forefront of the market. That's where we come in.
Grow Your Brand
by partnering with SEOWebplanet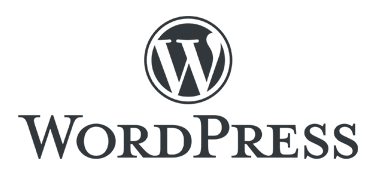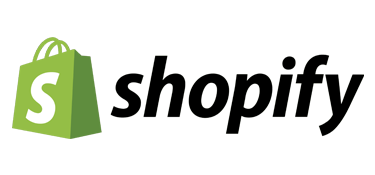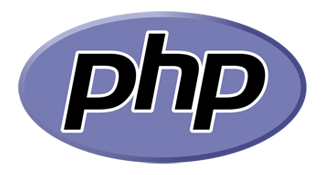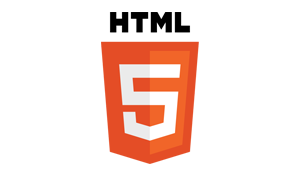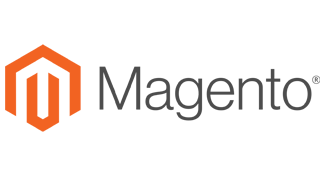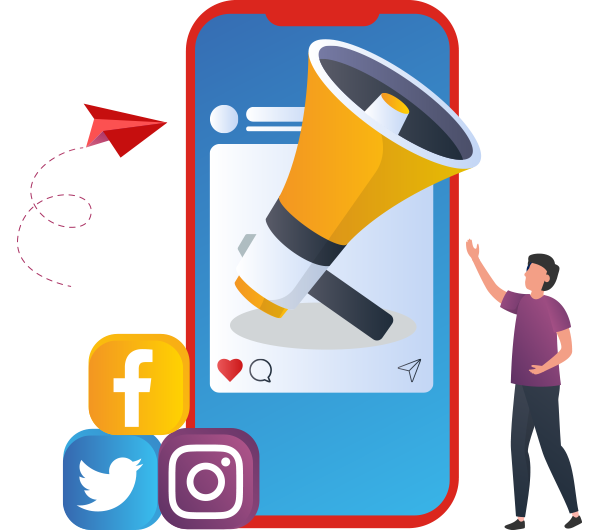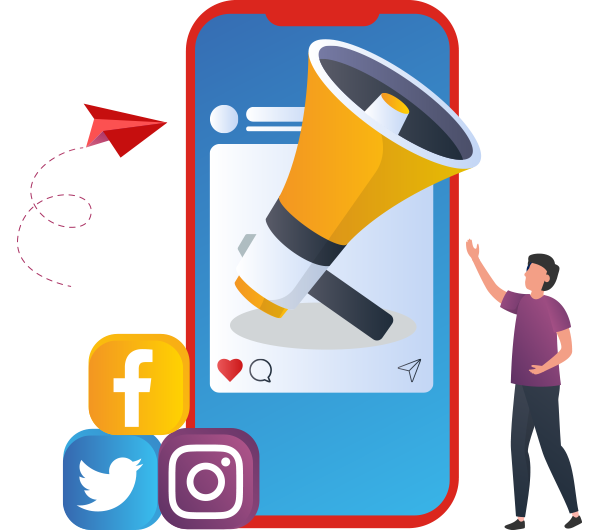 What is Mobile App Marketing Services
Mobile app marketing services are designed to help you achieve your app marketing objectives efficiently.
We specialize in crafting bespoke mobile app marketing strategies tailored to your unique needs and objectives. Our team of experienced marketers, data analysts, and creative enthusiasts work tirelessly to ensure your app stands out in the crowded app marketplace.
From app launch to user acquisition and retention, we cover every aspect of app marketing with precision and expertise. We understand that each app has its own distinct audience and value proposition, so we dive deep into market research to identify your target users, their preferences, and the best channels to reach them.
Why SEOWEBPlanet's

Mobile App Marketing
Unlock Your App's Potential with SEOWebPlanet. Get the Powerhouse of Mobile App Marketing Solutions on one click.
From strategic planning to user acquisition, ASO, analytics, and ongoing support, these services provide expertise and resources to maximize your app's visibility, downloads, and revenue.

Expertise in Mobile App Marketing
At SEOWebPlanet, we have a proven track record and extensive expertise in mobile app marketing. Our dedicated team of specialists understands the intricacies of the app marketplace and stays updated with the latest industry trends. With our deep knowledge and experience, we can develop effective strategies that drive app growth, increase user engagement, and maximize conversions.

Customized Approach for Maximum Impact
We believe in tailoring our mobile app marketing services to meet the specific needs and goals of our clients. We take the time to understand your app, its target audience, and your unique value proposition. This enables us to create customized marketing campaigns that resonate with your users, resulting in higher app visibility, increased downloads, and improved user retention.

Our mobile app marketing services are backed by robust data analysis and insights. We leverage advanced analytics tools to gather meaningful data about user behavior, app performance, and market trends. This data-driven approach allows us to make informed decisions, optimize our strategies, and achieve measurable results. By continuously monitoring and analyzing key metrics, we ensure your app is constantly evolving and staying ahead of the competition.

Holistic Approach to App Marketing
We take a comprehensive approach to mobile app marketing, covering all essential aspects to maximize your app's success. From app store optimization (ASO) and user acquisition campaigns to app analytics, social media promotion, and retention strategies, we provide end-to-end solutions. By integrating various marketing channels and techniques, we create a cohesive and impactful marketing ecosystem that propels your app to the forefront of the market.
Tools

We Used
Empowering Mobile App Success with Cutting-Edge Tools from SEOWebPlanet. Unleash the Potential of Your App with Our Digital Arsenal.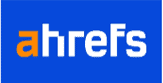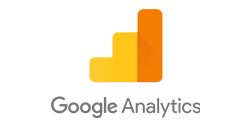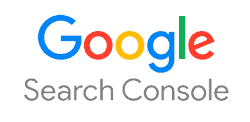 Our

Mobile App Marketing

Process
Navigate your App Success by Unleashing the Potential of Your Mobile App with Our Strategic Marketing Process.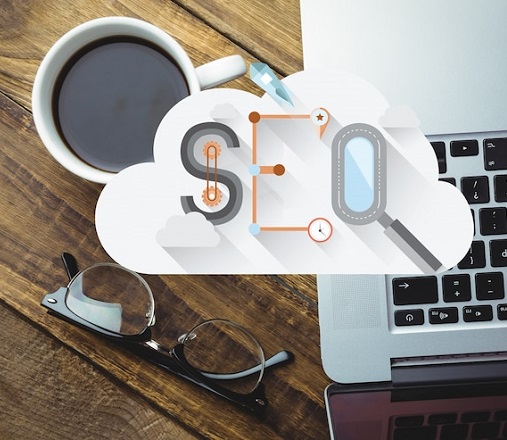 In-Depth App Analysis
We begin by conducting a thorough analysis of your mobile app. Our team dives deep into understanding its unique features, functionalities, and target audience. We evaluate the competitive landscape, identify market trends, and perform user research to gain valuable insights. This analysis serves as the foundation for developing a tailored mobile app marketing strategy.
App Store Optimization (ASO)
App Store Optimization is a critical component of our process. We optimize your app's visibility and discoverability on leading app stores such as the Apple App Store and Google Play Store. Our experts work on optimizing your app's title, description, keywords, and screenshots, ensuring they align with industry best practices. By leveraging ASO techniques, we increase the chances of your app being found by relevant users.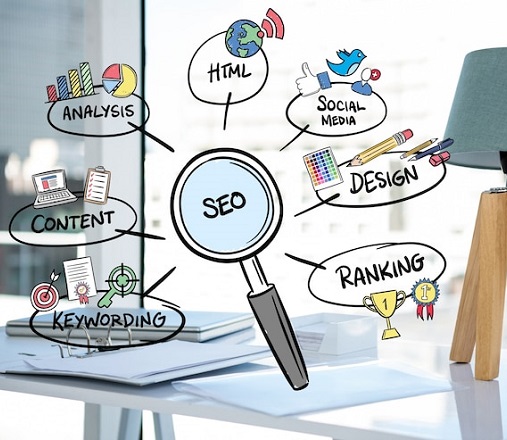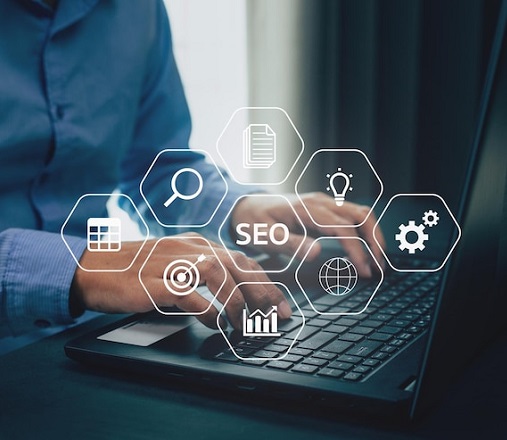 User Acquisition and Engagement
We employ a multi-faceted approach to drive user acquisition and engagement for your mobile app. Through targeted advertising campaigns, we reach potential users across various platforms and channels. We segment audiences based on demographics, interests, and behaviors, ensuring your app reaches the right people. Additionally, we implement effective engagement strategies such as push notifications, personalized messaging, and gamification to keep users active and invested in your app.
Performance Tracking and Optimization
Our process doesn't end with launching your mobile app marketing campaigns. We believe in continuous monitoring, tracking, and optimization to maximize results. We leverage advanced analytics tools to measure key performance indicators (KPIs) such as app downloads, user engagement, retention rates, and conversion metrics. This data-driven approach allows us to identify areas for improvement, make data-backed decisions, and optimize your app marketing strategies for optimal performance.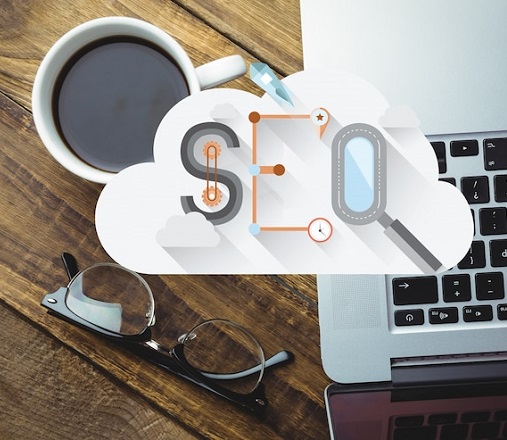 READY TO GROW YOUR BUSINESS WITH SEO? LET'S TALK
We'll help create a SEO package that suits your specific needs.