LinkedIn Marketing

Service
Bring Your Target Audience Closer to Your Business with LinkedIn
With over 850 million members across 200 counties, LinkedIn emerged as the most powerful place to create brand awareness, reach the target market, and increase your company's revenue through social media marketing. As a prominent LinkedIn marketing services agency, we ensure that your brand establishes professional connections on LinkedIn. From setting up your profile to creating content and optimizing it, we handle every step of your LinkedIn needs.
Grow Your Brand
by partnering with SEOWebplanet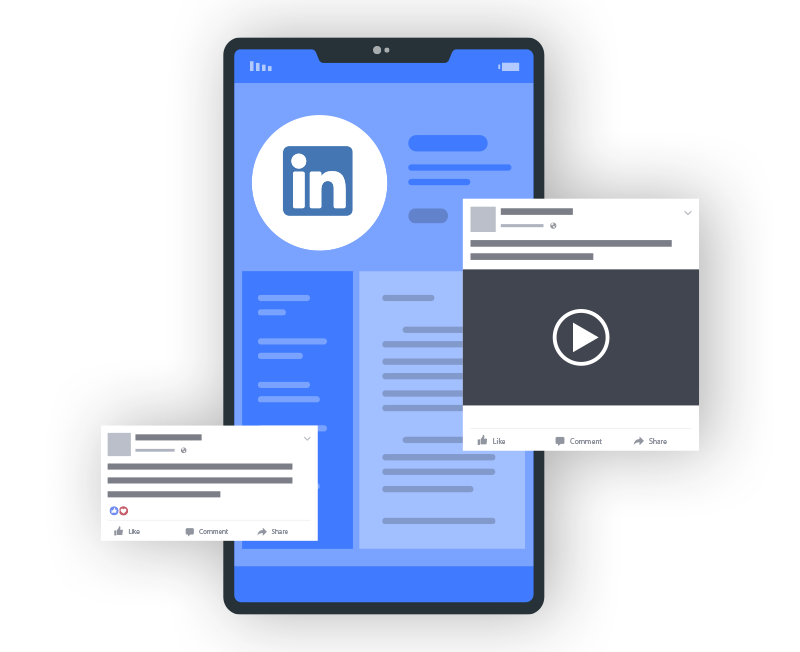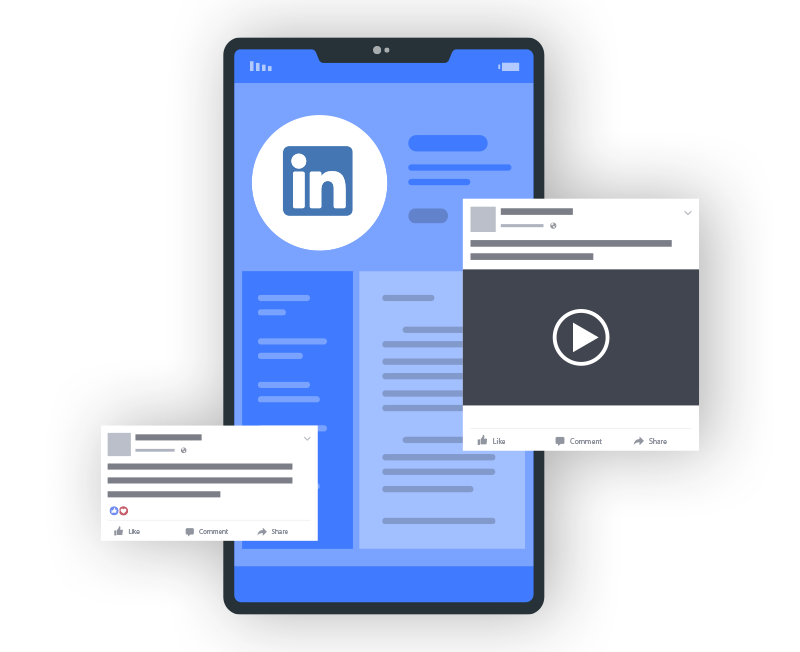 Invest in Targeted LinkedIn Ads and Make Your Brand Stand Out from the Crowd
LinkedIn is an excellent social platform where you can market your business and products through advertising. Several users use the platform to research brands and review their services. The dedicated experts at SEO Web Planet are well acquainted with the unique platform and possess the resources required to make an impactful LinkedIn Marketing Strategy.
Beginning with understanding the core of your business and its goals, we strategize campaigns that deliver you the results you aspire to. We ensure that all leading professionals across industries set their eyes on your brand, which will reflect in the soaring levels of engagement and leads.
Why SEOWebPlanet's

LinkedIn Marketing?
At SEO Web Planet, we offer four values to our clients that set us apart from others.
Whether you require sponsored posts, retargeting ads, or text ads, we have experience in every field. We have been in the industry for years with experience in LinkedIn advertising. Our team of professionals will take your digital marketing efforts to the next level.

We produce quality LinkedIn ads for our clients across industries. We understand that every business is unique and has different needs and goals. Our experienced copywriters, designers, and optimization experts will create original and creative content.

Cost-Effective Project Management
Our team employs cost-effective tactics that help your brand get a good ROI on your website. We test our strategies before implementing them and deliver a definite spike in your business.

Our commitment to producing high-quality marketing campaigns helped small and mid-size business owners build trust in us. Today, we have a rich client base who is happy with all the work we put into their marketing efforts.
Tools

We Used
To achieve the best results, we use only the best tools for Social Media Marketing.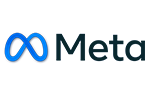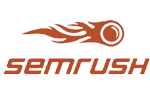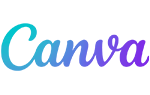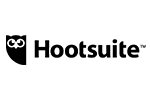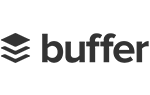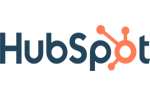 Our

LinkedIn Marketing

Process
Promoting a brand on LinkedIn isn't new, although businesses realized it relatively late. Here's the roadmap to SEO Web Planet's LinkedIn marketing services.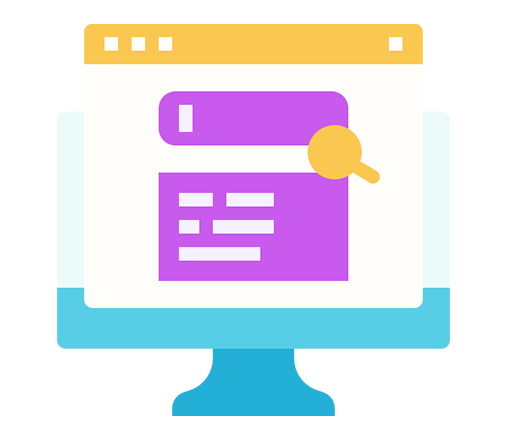 Discover
Our LinkedIn marketing services create awareness for high-quality prospects with high conversion rates. Our first step towards the marketing process involves determining your brand's marketplace. It involves discovering the best target markets for your products and services and details about your target audience and competitors. Our experienced and expert professionals will conduct detailed customer and competitive analyses. We take enough time to analyze the market and ensure we strategize the plans on metrics and reality.
Strategize
A well-devised plan is essential to see the desired results from your social media campaign. We utilize all the gathered information and make decisions to create the best marketing plan for your business. Before strategizing, we try to understand your business goals and objectives, determine the appropriate marketing channels, develop your messaging, and plan an appropriate timing. Our team will also evaluate the current social media landscape and content and finalize the buyer personas we need to focus on.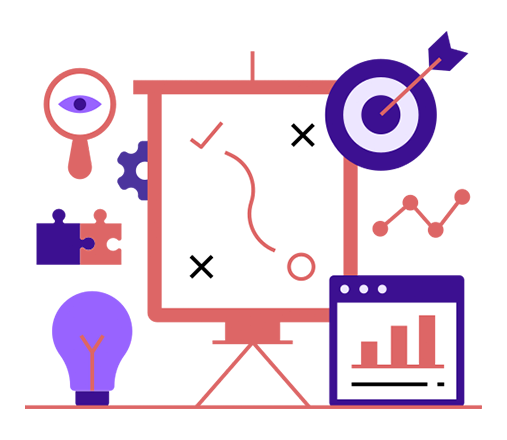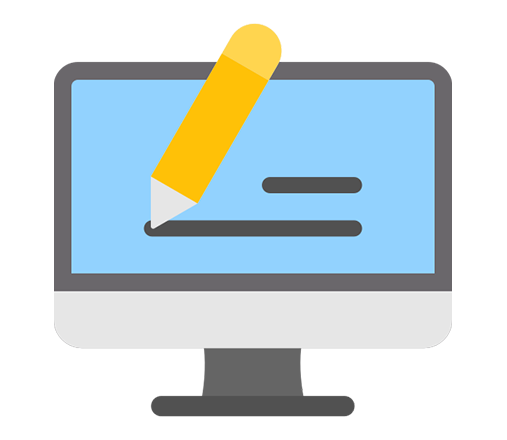 Content Creation
LinkedIn has grown significantly and will continue to grow even in the future. Our team of professional content writers and copywriters works in all areas of content creation, such as identifying topics based on current industry trends, writing, and editing content, and publishing them. While the platform offers various advertising options, we focus on the most effective efforts, like sponsored updates and direct sponsored content. We utilize LinkedIn's dynamic targeting capabilities and set up ad campaigns that get your brand in front of potential customers.
Integrated analytics
We put your targeted, cost-effective marketing campaigns into action. Before implementing, we ensure that we have all the pieces in one place. We also integrate LinkedIn marketing with your other platforms and Google Analytics to offer deeper insight into your visitor behaviour. We constantly measure the results of the ad campaigns that help in decision-making and allocate resources for the next campaigns. We will also share detailed monthly reports regarding the tactics that worked and didn't and the strategic changes we need to make for the upcoming month's campaign.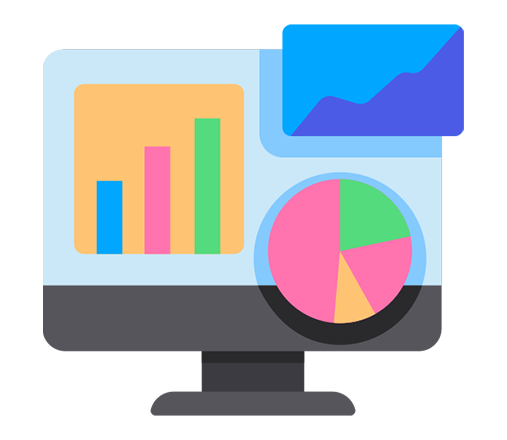 READY TO GROW YOUR BUSINESS WITH SOCIAL MEDIA MARKETING? LET'S TALK
We'll help to create a Social Media Strategy that suits your specific needs.