Lead Generation PPC Management

Service
Drive More Leads to Your Website through India's Trusted PPC Management Services
PPC lead generation is an innovative way to drive growth and quality leads. At SEO Web Planet, we focus on improving the quality of your PPC leads before we work on getting you more and better leads. We aim to make your campaign more scalable through our services.
Grow Your Brand
by partnering with SEOWebplanet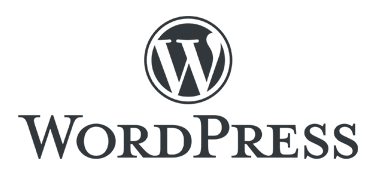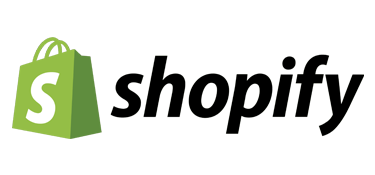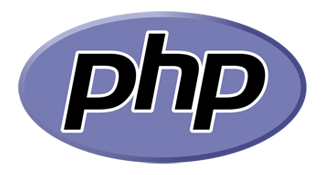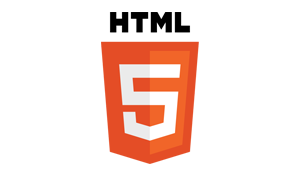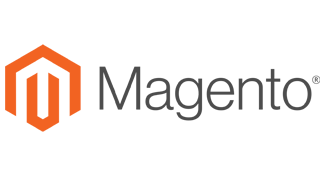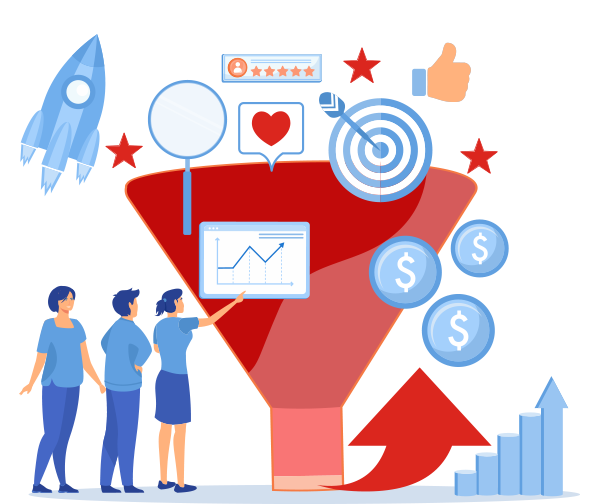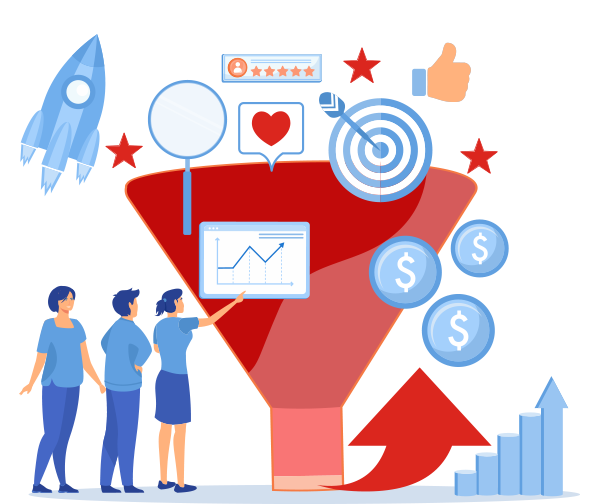 Invest in Professional lead management services from a Premier Partner
Lead generation is an effective way to reach your potential customers actively searching for what you offer. At SEO Web Planet, we specialize in lead generation and have a team of experts who helps you in creating an effective campaign that targets your ideal customers.
Since our inception, we helped our clients maximize their results and get the most out of their budgets. We will work with you to create a custom campaign that targets your specific goals and objectives. Our experts will further track your results so that we can continuously optimize your campaign for the best results.
Why SEOWebPlanet's

lead management services?
We have experience working with small and medium businesses and ready to develop a targeted strategy that is just right for you. Here's what makes our services stand out from others.

When working with our team, you will have a paid search specialist to assist you. We pride ourselves on understanding specific targets and goals and communicate with you every step of the way.

We commit to bringing success to your business. Our experts will schedule a weekly or bi-monthly meeting to discuss the campaigns, ongoing strategies, and steps to adopt to improve your campaigns. Our focus lies on the progress of your brand performance.

Gone are the days when you ponder what's going on. We deliver scheduled reports straight to your mail. Our specialists will call you to make you understand your ad campaign performance using real-time data.

Keyword and Industry Research
We understand that a successful campaign stems from effective keyword research. Our team will collaborate with you to understand what makes the most sense when considering budget, buyer intent, and target goals.
Tools

We Used
To achieve top search engine rankings, we use only the best tools for SEO.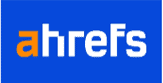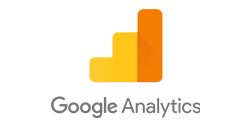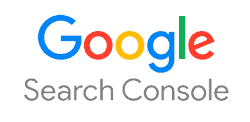 Our

lead management services

Process
PPC is an effective lead generation tool because it allows you to target your ads to a specific audience. Explore our roadmap to SEO Web Planet's Lead Generation PPC marketing services.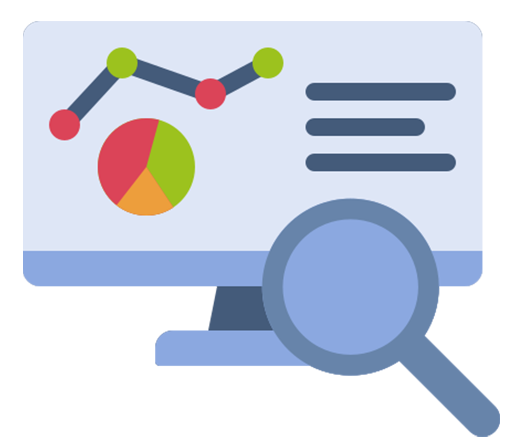 PPC Campaign Audit and Setup
For B2B companies looking to improve lead quality or increase lead quality, paid traffic remains an effective strategy. When generating leads, we focus on quality instead of quantity. For quality lead generation through PPC, our experts conduct thorough research about the visitors, people looking for similar products and services you offer, and the strategies adopted by your competitors. After assessing your brand, our experienced team of experts audits your PPC campaigns to identify strengths and weaknesses.
Extensive Keyword Research and Planning
The best keywords for your PPC ads are the ones that have relations with your products and services. We ensure that your targeted keywords are related to your business, making it easier for your potential customers to find your brand. As a premier PPC management agency in India, we strive to offer you significantly higher conversion rates and lower CPC for your PPC campaigns, regardless of the platform or source of paid traffic. We optimize your PPC advertisements with targeted keywords that appeal to your target demographic and through appropriate content.
Lead Generation Content Promotion
Our content management process includes developing a content plan based on possible prospects and PPC lead generation services. Our in-house team of experts focuses on using your content in your lead generation plan and ensuring that your content drives people to your website. Our content writing and copywriting experts offer organic advertisements through social media posts, guest posting, blogging, and natural link building. We nurture existing leads and monitor whether they will drive ROI. We also evaluate the content and lead generation plan to have a better idea for the next campaign.
Paid Traffic Landing Page Design
By developing landing pages specific to your PPC campaigns, we ensure massive improvements to CRO. It helps your CPC via increased relevancy to target keywords. As a leading PPC marketing service provider, SEO Web Planet offers a seasoned team of designers, developers, and marketers. Whatever our clients need, we in-house everything who develop high-performing landing pages to increase the quality and quantity of your inbound leads. We also integrate videos and images in your ads to capture your audience's attention, which is an effective way of conveying information.
READY TO GROW YOUR BUSINESS WITH PPC? LET'S TALK
We'll help create the best PPC Campaign that suits your specific needs.