Instagram Marketing

Service
Engage with Your Target Market with the Trusted Instagram Marketing Agency
With over a million active users every month, you can leverage Instagram for unprecedented access to your target market. SEO Web Planet moves a step further than our competitors, especially regarding Instagram marketing services. Our dedicated team of professionals utilizes paid tools to set up and manage your campaign for the best outcome.
Grow Your Brand
by partnering with SEOWebplanet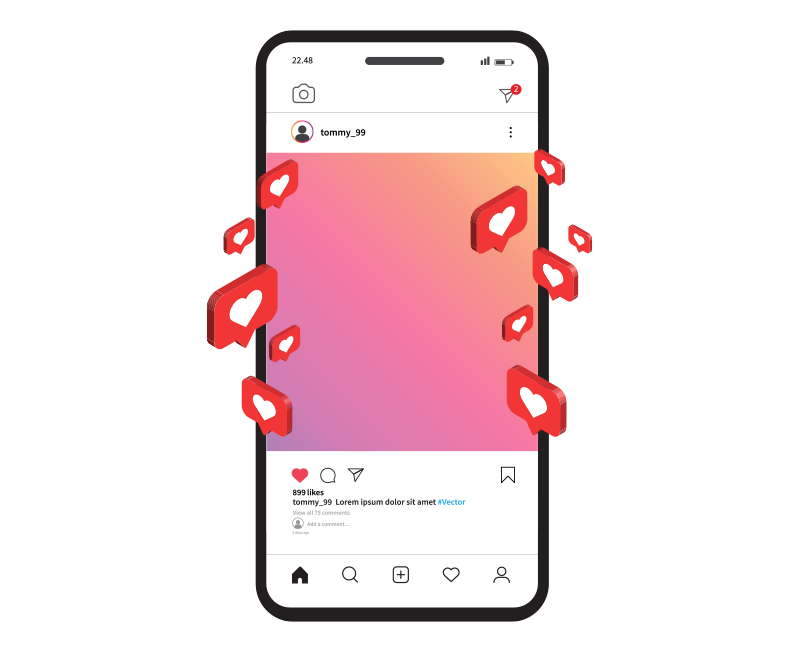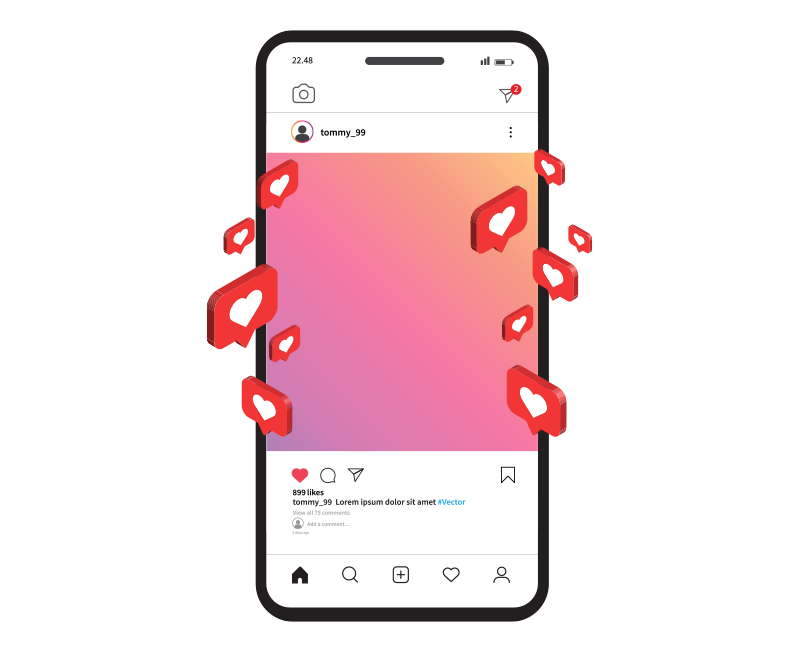 Get the Most Out of Your Instagram Marketing Campaign
As the second-largest social media platform, Instagram quickly gained popularity due to its intuitive mobile user experience and engaged communities. As a trusted Instagram marketing and management company, SEO Web Planet helped several brands gain better social awareness.
Our Instagram marketing experts have years of experience in offering Instagram marketing services that help increase a brand's ROI and online sales. We bring you the most efficient social media marketing strategies that help your reach out to huge Instagram audiences and redirect them to your website for a better return.
Why SEOWebPlanet's

Instagram Marketing?
A successful Instagram marketing strategy takes advantage of the tools the platform offers. Discover what makes our Instagram marketing service a popular choice among most brands.

Unique and Customized Posts 
Compelling content is crucial to reach your target audience. Our dedicated specialists create unique posts for your Instagram. We create an attractive image for the posts that drives your audience to like, comment, and follow your brand.
Our Instagram marketing also includes advertising. We include at least four ads in our marketing strategy. We take an active interest in your business goals, products, and services and strategize competitive ad campaign which engages more audiences.

Detailed Monitoring and Reporting
Transparency is the core of our Instagram management services. We also monitor the performance of your post, create, and share it with your monthly report. When someone comments on your brand, we respond in a way that captures your brand and thrills the commenter.

With over 15 years of experience, our expertise and skill set helped brands launch competitive campaigns and stand ahead of their competitors. Our specialist team can adopt industry and algorithm changes across social media networks.
Tools

We Used
To achieve the best results, we use only the best tools for Social Media Marketing.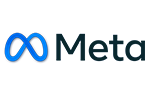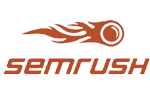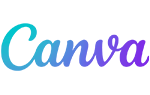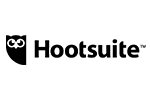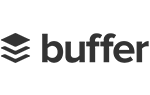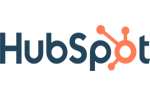 Our

Instagram Marketing

Process
Get a preview of the roadmap to SEO Web Planet's Instagram marketing services.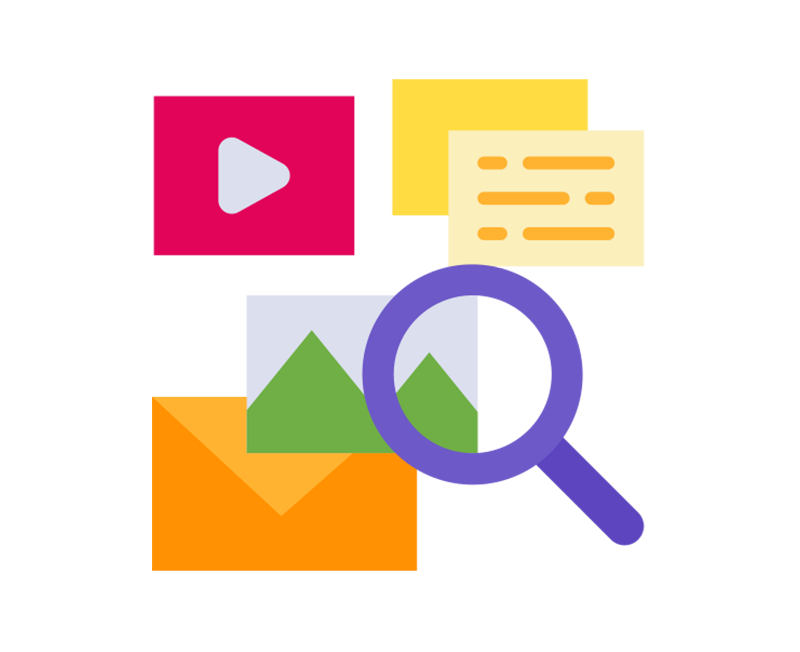 Research
Our dedicated specialists begin working on your brand after thoroughly researching your competitors, brand reputation, and past Instagram content. Through these analyses, we assess your brand's strengths and weaknesses, areas for improvement, and insight into your business, brand, and audience. Post-research, our professionals will share their findings and offer additional guidance and feedback. We gauge user opinions on your company and brand, detect the type of posts that work best for your audience, and take innovative measures to formulate a strategy above your competitors.
Develop
Our dedicated social media specialists start with the development of the strategy. Our strategy comprises several features, from outlining your goals to creating the plan that will help achieve the goals. We review the custom approach and compile your creative assets, including posts, advertisements, and images. You can also utilize our management services, wherein your company's creative assets expand to include a specific number of blog posts and yearly contests. We finalize the number of posts and contest depending on the number of social media networks managed.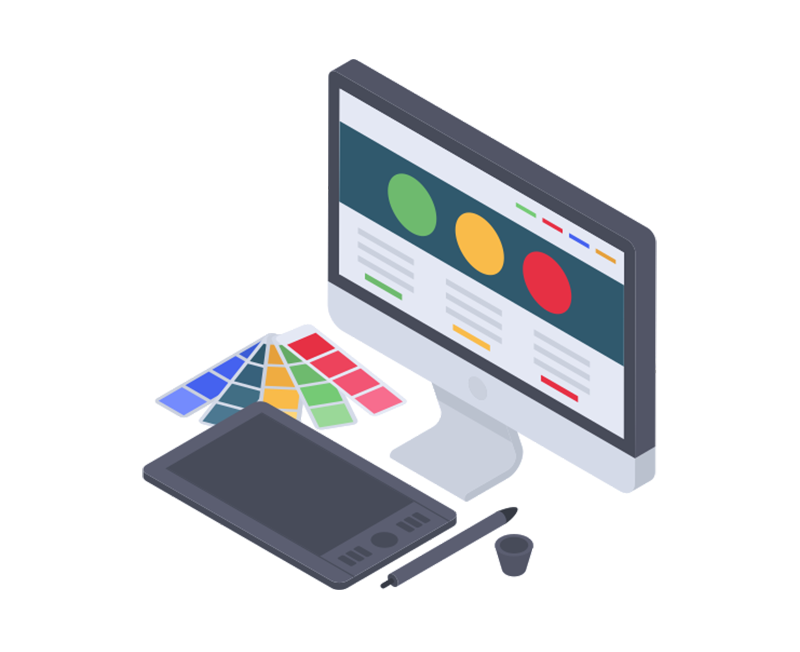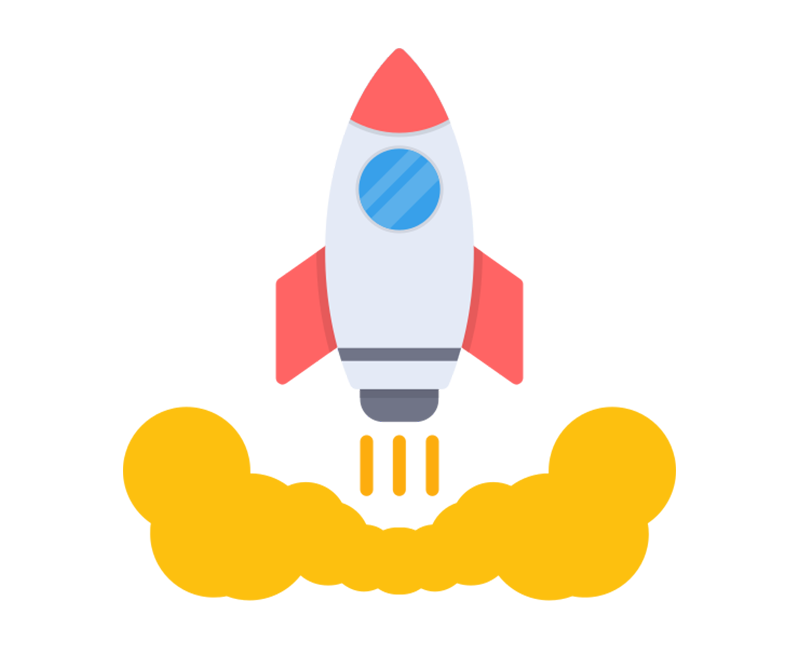 Launch
We gather our clients' approval of their creative posts and launch the strategy. It is an exciting time for your business, as our specialist will share the results of the efforts in real-time as people start discovering, following, and engaging with your brand. As a part of the services, the dedicated Instagram management team of SEO Web Planet will monitor the assets' performance daily. When your target audience responds to your posts, our experts will respond in a way that will bring in more traffic and increase your conversion rate.
Improve
Launching your campaign is the beginning of our marketing process. Our team will constantly monitor your posts and advertisements' monthly performance, compile helpful reports and share them with you during our monthly consultations. We monitor the overall goal progress, monthly performance, ad performance, improvement opportunities, and next month's plans. We customize hashtags and monitor their performance, which helps improve your visibility in search results and garner more engagement. Furthermore, we boost your top-performing content directly and utilize the built-in Instagram insights to find your best-performing content.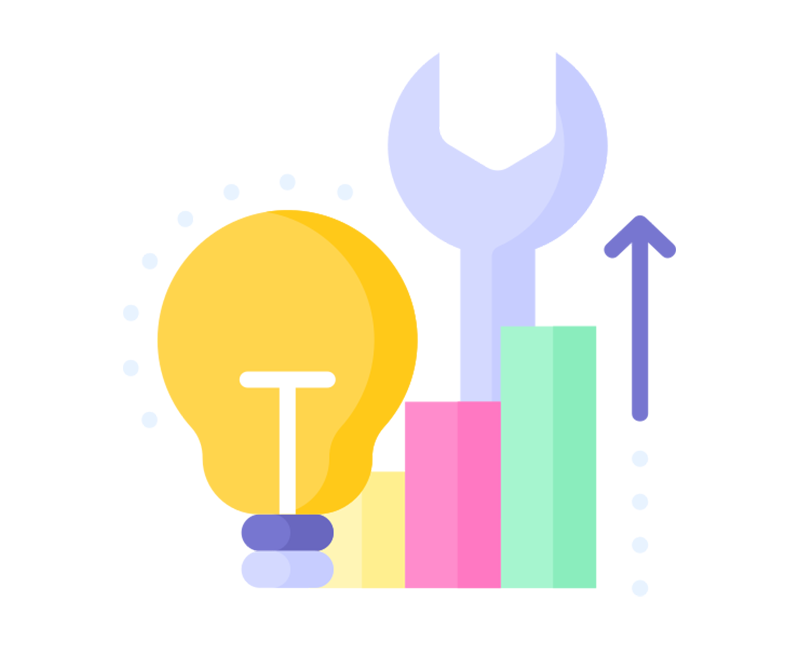 READY TO GROW YOUR BUSINESS WITH SOCIAL MEDIA MARKETING? LET'S TALK
We'll help to create a Social Media Strategy that suits your specific needs.