Google Shopping Management

Services
Maximize Sales with Google Shopping Ads: Your Path to E-Commerce Success Begins Here!
Welcome to SEOWebPlanet's comprehensive guide to Google Shopping Ads! Are you ready to take your e-commerce game to the next level? Look no further. Our expert team has curated this in-depth resource to help you unlock the true potential of Google Shopping Ads and propel your business towards greater online success.
Grow Your Brand
by partnering with SEOWebplanet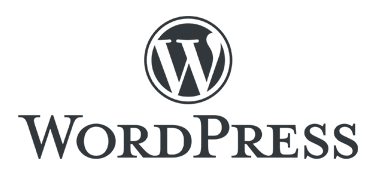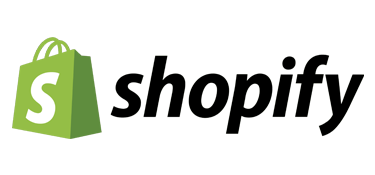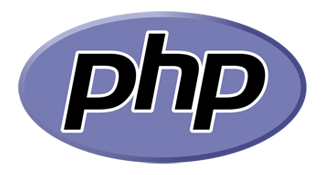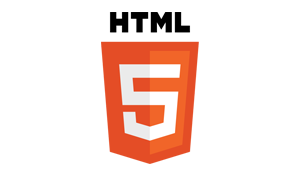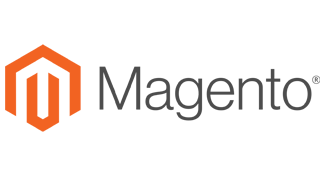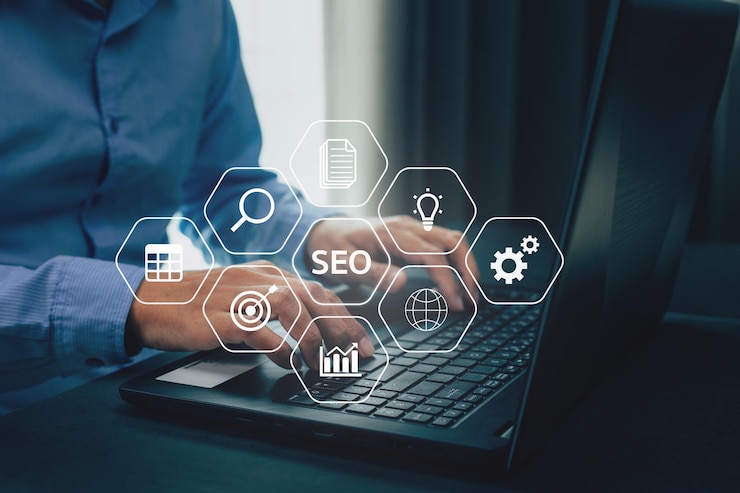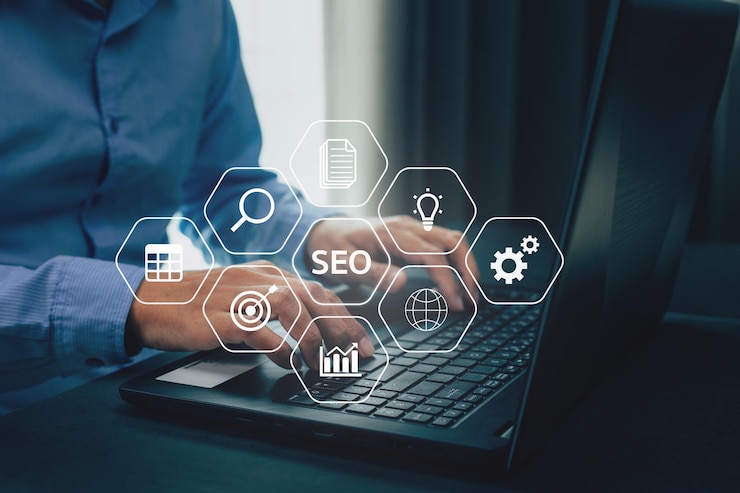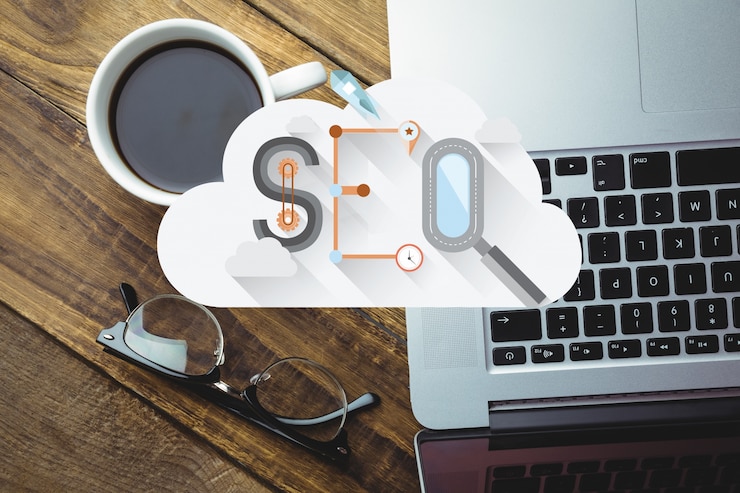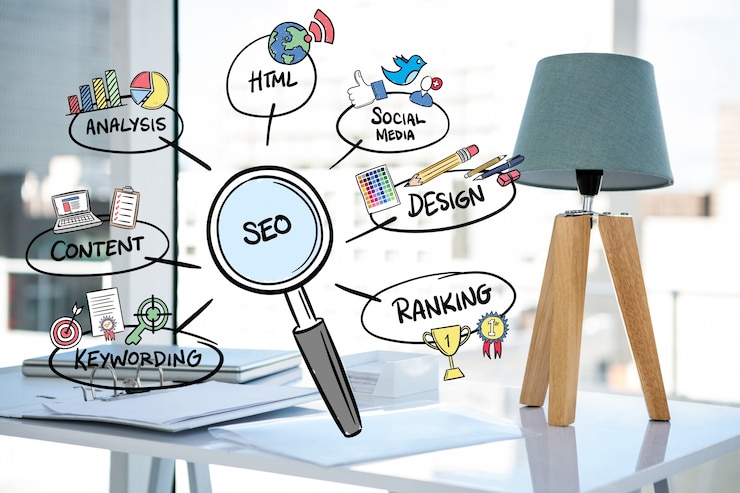 What are Google Shopping Ads?
Google Shopping Ads, also known as Product Listing Ads (PLAs), are a dynamic and visually engaging way to showcase your products to a vast audience. Unlike traditional text-based ads, Google Shopping Ads display your products' images, prices, and essential details directly within the search results. This means your potential customers get a glimpse of what you offer before even clicking on your ad.
Are you ready to skyrocket your online business? Dive into the world of Google Shopping Ads with SEOWebPlanet and discover how this game-changing advertising platform can revolutionize your e-commerce journey.
Why SEOWEBPlanet's

Google Shopping Management
Unlock Success with Google Shopping Ads

Google Shopping Ads utilize visually engaging product images and details that grab the attention of users. According to studies, visually appealing ads can lead to higher click-through rates and engagement, making Google Shopping Ads an effective way to showcase your products.

Recent reports indicate that Google remains the most popular search engine, with over 92% of global search engine market share. Google Shopping Ads target users who are actively searching for specific products, increasing the likelihood of driving high-quality, qualified traffic to your website.

Research has shown that users who interact with Google Shopping Ads have a 30% higher conversion rate compared to text ads. This indicates that users who click on these ads are more likely to make a purchase, contributing to improved ROI.

As of 2021, mobile devices account for approximately half of all global web traffic. Google Shopping Ads are designed to be mobile-friendly, catering to the growing number of consumers who shop using their smartphones and tablets.
Tools

We Used
Empower Your Campaigns with Cutting-Edge Technology and Powerful Tools from SEOWebPlanet.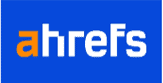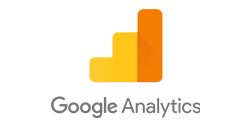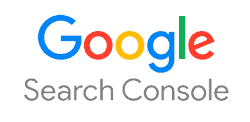 Our

Google Shopping Management

Process
From Algorithms to Achievement: Harnessing Tools for SEO Excellence.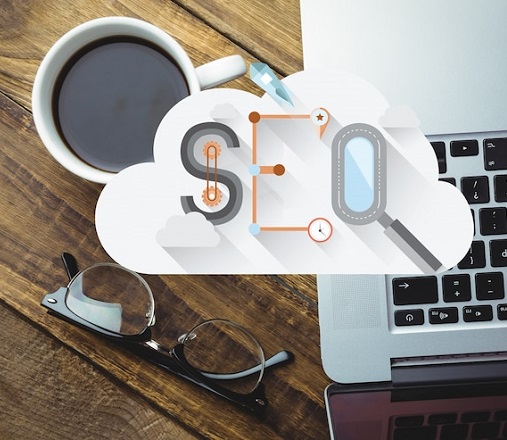 Strategic Planning
Our process begins with a deep dive into your business goals and target audience. We analyze your product catalog, identify your unique selling propositions, and align our strategy to amplify your brand's voice in the digital realm.
Product Feed Optimization
A perfectly optimized product feed is the backbone of effective Google Shopping Ads. Our experts fine-tune product titles, descriptions, attributes, and images, ensuring your products not only meet Google's guidelines but also stand out in search results.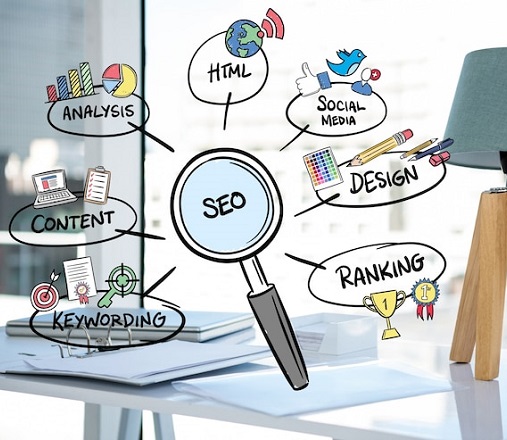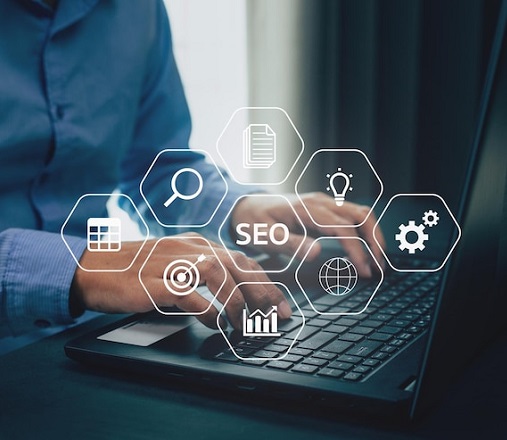 Campaign Structure Creation
Based on the insights gathered, we create a structured campaign architecture that aligns with your product categories, objectives, and budget. This precision ensures maximum visibility and relevance for each product group.
Content Optimization
As the digital landscape evolves, so do our strategies. We stay ahead of the curve by adapting to algorithm updates, market trends, and customer behavior, ensuring your campaigns remain fresh and effective.
At SEOWebPlanet, we're thrilled to take you on a journey through our meticulously crafted Google Shopping Ads process. Get ready to harness the full potential of this dynamic advertising platform as we guide you through every step, ensuring your products shine in the spotlight and drive real business growth.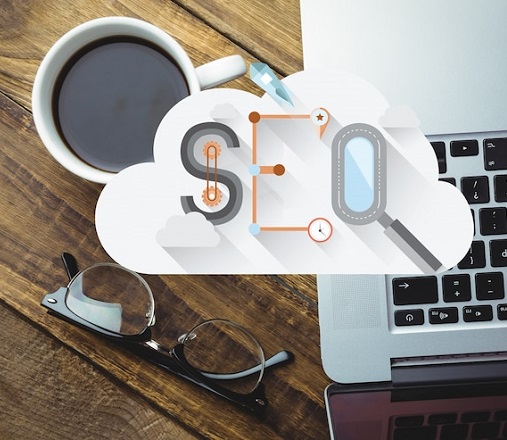 INCREASE BRAND AWARENESS AND ATTRACT MORE LEADS WITH SEOWEBPLANET
We will help to generate more leads with our best-Paid Search campaign for your business.