Google Ads Management

Service
Grow Your Business with Google Ads with India's Most Trusted Agency
Google Ads is a top priority for businesses with enthusiastic growth plans, as it helps promote your business, sell products and services and increase traffic. As one of the most trusted and leading PPC management agencies, SEO Web Planet improves returns on PPC campaigns while scaling them across the Google Ad network.
Grow Your Brand
by partnering with SEOWebplanet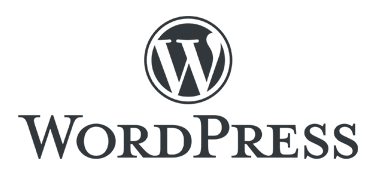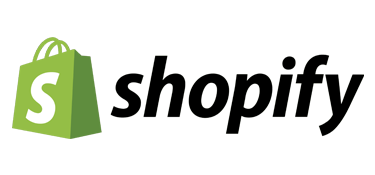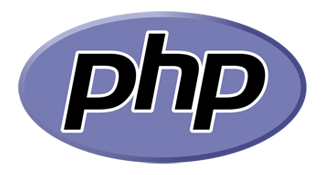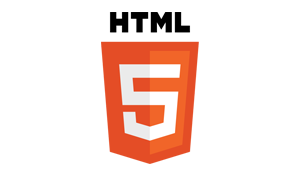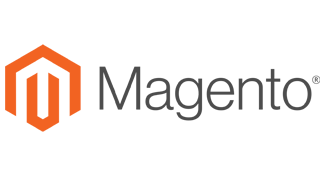 Invest in the Top-Notch Google Ads Management Services and Boost Your Paid Conversions
Google Ads, formerly Google AdWords, is an online advertising platform that facilitates reaching potential customers using the search engine for online searches. With years of experience as a Google campaign manager, SEO Web Planet helps create and optimize campaigns across various industries.
Since our inception, our in-house team of experts offers cheap and effective PPC marketing packages for small and medium-scale businesses. We constantly monitor the results of your Google Ads campaign and take necessary action during PPC ads optimization to increase ROI.
Why SEOWebPlanet's

Google Ads Management?
When collaborating with SEO Web Planet Google Ads Services, your brand receives top-quality services to outrank your competitors. Here's what makes our Google Ads Management Services stand out from the crowd.
Better Quality Ads and Ad Copy
Our in-house expertise and experienced team of ads management professionals ensure the best quality, innovative and engaging ads. We ensure that your campaigns are effective and that you receive the most out of them.

Stay Ahead of Competition
Achieving desired results from the Google Ads campaign is essential for every business. Therefore, we constantly analyze the conversion rates and identify gaps. We facilitate the creation of innovative ads that help you stay ahead of the competition.

Keyword research is a crucial aspect of running a Google Ads campaign. Our professionals are experts in keyword research and use them, keeping in mind your brand's goals and objectives.

As a prominent Google Ads management agency, we will continuously optimize your campaign. We optimize different ad copy, keywords, and targeting options available for testing to ensure your campaigns are running at their peak.
Tools

We Used
To achieve top search engine rankings, we use only the best tools for SEO.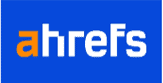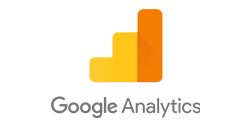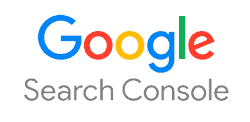 Our

Google Ads Management

Process
Google Ads is an effective method to attract a large pool of customers to your brand. Explore the roadmap of creating sustainable and effective ad campaigns for the business.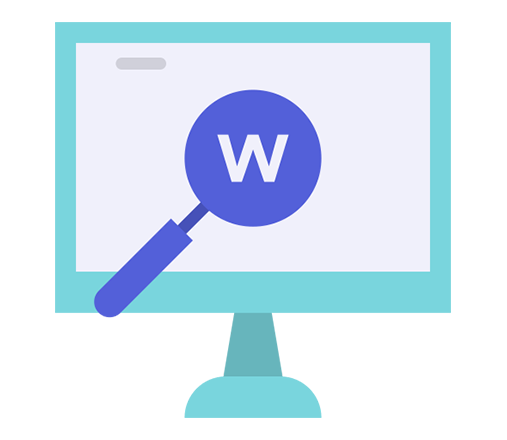 Keyword Research and Competitor Ads Analysis
Choosing the right keywords to bid on is the foundation of success. At SEO Web Planet, the expert team of professionals research keywords and competition in creating engaging Google Ads campaigns driving better sales and a positive ROI. We start with keyword research and find the most relevant keywords to target your brand's products and services. During the keyword research, our team of experts considers the bids, competition, and search volume. We review the working keywords and adjust them to match your ads with the target audience.
Campaign Creation and Ads Copy Creation
Each campaign begins by choosing a goal, which focuses your campaign on delivering a specific outcome. We choose the goal, keeping in mind your brand's objectives. We select the best campaign type to reach your brand goals and objectives. Our team will set up your ads campaign, create ad copy and configure all settings. We will create multiple ad copies considering your brand tone and messaging to achieve the highest conversion rates possible.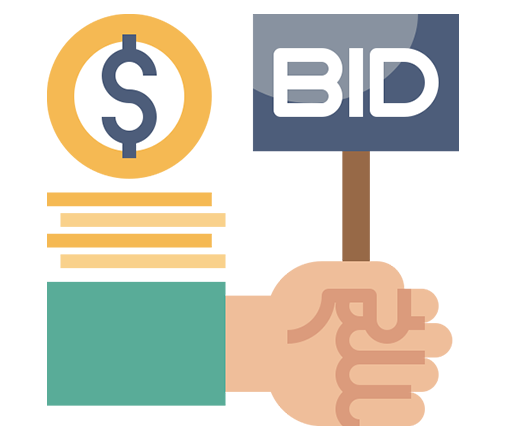 Targeting and Bidding
Targeting defines how narrow or broad your audiences are. Without targeting, your ads will have the broadest possible reach. We target your ad to allow you to hone in on specific customers interested in what they offer. We implement the most innovative advertising techniques to show the ads to the users who have already visited your website, as it attracts them to the website and makes a purchase. We also select a specific bid type based on your campaign goal to ensure that your campaign meets the specific goal.
Analysis and Reporting
Our team ensures the managing and tracking of the entire data that helps in efficiently managing the Google ads management services and bringing the right traffic to the website. We prepare and share monthly reports with our clients, offering detailed reports about what is happening with your Google ads campaign and determining the areas that require improvement. At SEO Web Planet, we utilize the power of automated dashboards that help visualize the impact, find new growth opportunities, and double down on areas producing the most growth.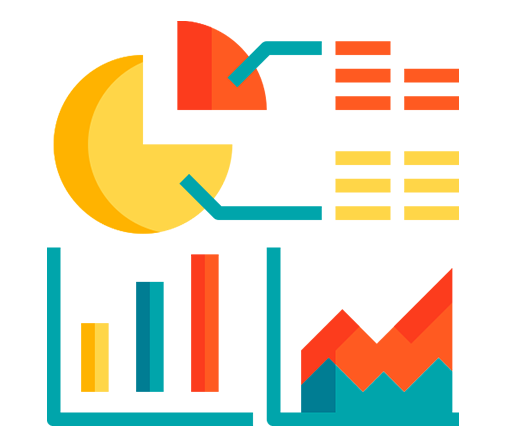 INCREASE BRAND AWARENESS AND ATTRACT MORE LEADS WITH SEOWEBPLANET
We will help to generate more leads with our best-Paid Search campaign for your business.