Facebook Marketing

Service
Engage Your Business with Global Audience with the Popular Social Platform
With 1.56 billion daily active users, Facebook is the world's largest social networking platform. Today, several small startups thrived on the foundation of Facebook ads. As a prominent Facebook marketing service provider, we work with the most experienced team. We will advertise your business's Facebook page creatively, attracting more audiences.
Grow Your Brand
by partnering with SEOWebplanet






Feature Your Business on The Most Popular Social Platform and Grab Unlimited Opportunities
Facebook is not new, nor is the idea of having your presence on the most popular social platform. Our professionals at SEO Web Planet Solutions know the minutiae of Facebook advertisements. Our professional Facebook marketing services help scale up quickly, making your business reach peaks.
Since our inception, we have helped several companies to increase their sales through our Facebook marketing services. Our proficient experts will run Facebook ad campaigns for your business that significantly helps in increasing conversion rates, drive traffic, and upsurge sales. We help you to keep an eye on the Facebook algorithm and support you with an all-around competitive analysis to determine your competitors.
Why SEOWebPlanet's

Facebook Marketing?
SEO Web Planet Solutions aims to widen your monitoring attempts through Facebook. You can count on us for the following:

Our in-house team of professionals possesses various marketing and advertising skill sets. Therefore, you can leave the marketing strategies and advertising campaigns with us. Our professionals upgrade themselves to remain acquainted with the new trend.

We understand that every company is unique, and we take care of your needs and demands. We research the market, detect the best measures, and innovate ideas to make your business stand out among others.

We believe in offering the best services and maintaining our goodwill. Our costs are always reasonable without any overhead costs. Above all, we strive to maintain our quality of services, which offers effective results to all our clients.

We know new trends and techniques and support our experts to learn and adopt the same. Our Facebook marketing experts know the new rules, and features associated with and leverage the new technology for your ad campaigns.
Tools

We Used
To achieve the best results, we use only the best tools for Social Media Marketing.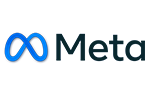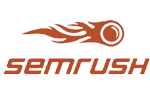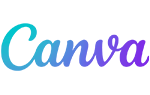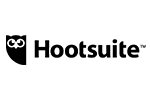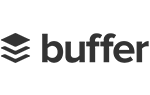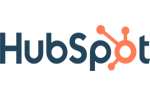 Our

Facebook Marketing

Process
Our Facebook marketing consultants strive to boost brand awareness and engagement for your business.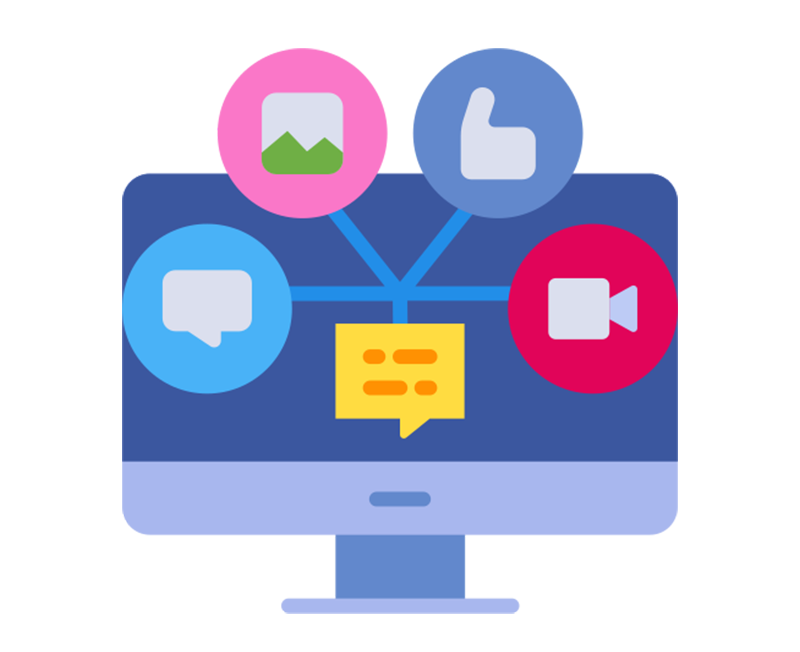 Setting a strategy
Facebook is an ideal platform to boost customer engagement, increase customer support, and drive organic traffic. We start the process with audience selection, as it forms the most important part of the marketing strategy. With our Facebook management experts, you can expect effective strategies to attain your goals. We strive to offer the best service that takes you closer to achieving your goal. Our professionals will analyze the audience that would drive relevant leads and quality traffic to the website and ads.
Ad design and content
We create attractive Facebook ad designs that attract and motivate your audiences in the first impression. We run various Facebook ad formats like slideshows, video ads, carousels, and images to express your brand message to the target audience. Our graphic designers and video experts will create better content for ads that will effectively deliver the message to your target audience. Our team of copywriters creates unique and engaging content and ads copy only after understanding your needs, demands, and business objectives.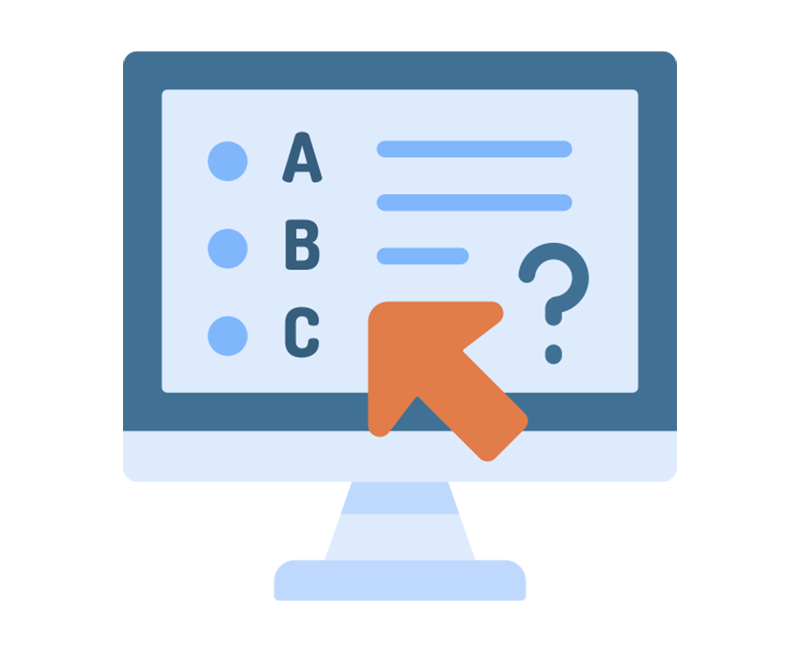 Monitoring and testing
Monitoring the progress is essential for a successful Facebook page. With SEO Web Planet's Facebook management services, our experts take care of daily monitoring to tweak the strategies as required. We also keep a bird-eye view of the strategy planned and implemented. We also check the various ads and landing pages to check which ad and landing page offer a better conversion rate and ROI. Our experts will take care of the research and development process and create ads and landing pages to measure their performance.
Reporting and optimization
Our team of Facebook marketing experts analyzes Facebook analytics to create a detailed report of the marketing campaigns. We always keep our clients posted about the process and updates. You will receive on-time analysis, performance growth, and pictorial representation with us. You can even use these reports to set new data points for campaigns for effective impact, increase Facebook fans, boost engagements, and re-target existing consumers. Furthermore, we monitor ads performance and do not require Ads optimization to improve the performance of our Facebook marketing campaigns.
READY TO GROW YOUR BUSINESS WITH SOCIAL MEDIA MARKETING? LET'S TALK
We'll help to create a Social Media Strategy that suits your specific needs.