Bing Advertising

Service
Capture a Wider Audience with Bing Advertising Service
Bing's ad platform allows you to target the right people with the right strategy. It can target your audience based on where you do your business. At SEO Web Planet, we create profitable Bing ad campaigns that help you drive more traffic to your website and generate better revenue.
Grow Your Brand
by partnering with SEOWebplanet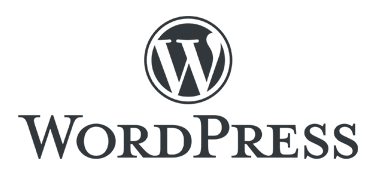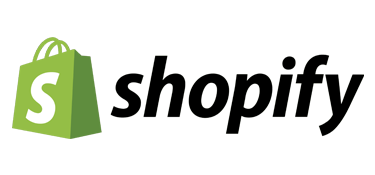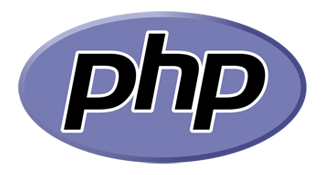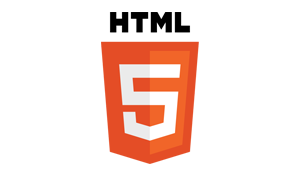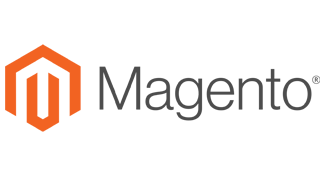 Utilize the Power of Bing Advertising to Achieve Higher Sales Goals
Bing Ads emerged as one of the most effective traffic-driving platforms for businesses. It is the most viable ad channel, and its proper use can dramatically increase the sales of your products. As one of the reputed and trusted Bing advertising agency, SEO Web Planet creates your account and executes profitable strategies to run your ad campaigns on Bing.
We build powerful Bing ad campaigns with your branding and advertising objectives. Our experts have a conservative and value-driven budget in mind to create the right advertising campaign for your long-term goals.
Why SEOWEBPlanet's

Bing Advertising?
Our in-house team of experts work on your strategy, creativity, and budget management to make your Bing advertising deliver the results your brand need. Here's what makes us a unique Bing advertising agency.
We commit to offering results with paramount quality. Whether it is Bing ads or any other PPC services, we never compromise the quality of the process and outcomes.

We offer Bing ad campaigns for your brand at affordable rates and an end-to-end solution for your requirements. We create solutions from scratch and ensure that it drives more traffic to your website.

With years of expertise, we apply the best-proven methodologies to make your Bing ad campaigns successful. We strive to create campaigns combining proven methods and innovative techniques to bring you the best outcome.

We believe in transparency and share consistent and transparent reports with our clients. It allows you to understand the strategies that work and do not work and the strategies we will adopt for the next campaign.
Tools

We Used
To achieve top search engine rankings, we use only the best tools for SEO.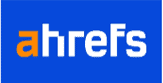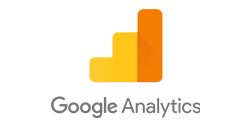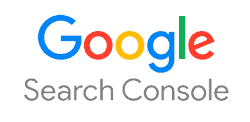 Our

Bing Advertising

Process
We understand the better nitty-gritty of each type of advertising, giving your brand soaring sales. Explore the roadmap to our Bing ad campaign service.
Determine Campaign Settings
The first step to start your ad campaign is to set up your Bing ads account. After creating an account under your brand name, we will discuss your business goal. Our experts will set the campaign name, budget, location, and language. We will then set the audiences who can see your ads. People in your targeted locations and people searching for or viewing pages about your targeted locations can see your ad campaigns.
Select Ad Groups and Keyword Research
Our experts will select the keywords and ad groups for your campaign. Our Bing ad campaign experts will add keywords to every ad group, build several ad groups and refine the keywords using match-type syntax. We will create ads that people can see during the relevant searches and are visible to your keyword research. We strive to create the ads appropriately so that the right people can see the right ads, which will undoubtedly do wonders for your brand.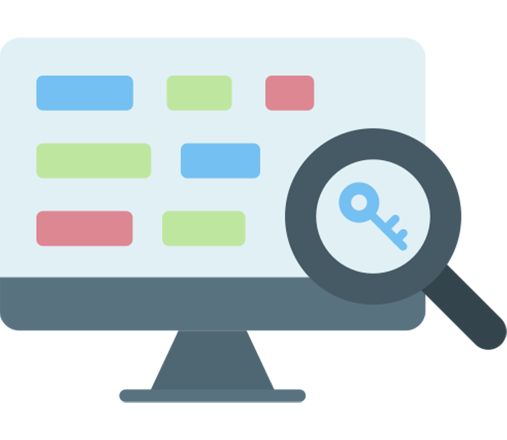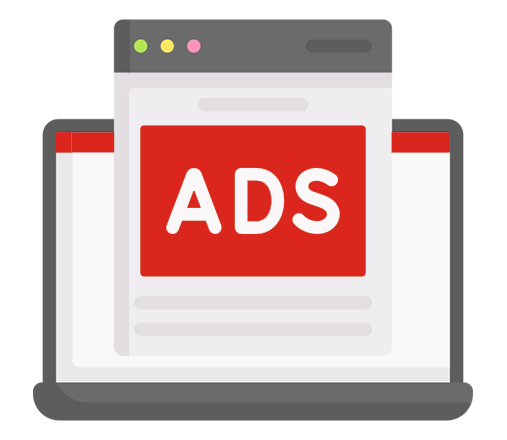 Ad Creation and Budgeting
Our experienced and proficient experts will create your brand's advertisements. Depending on your brand's goals and objectives, our experts will import ads from various sources like Google Ads. We strive to create Bing Intent Ad, which unlocks some additional features and offers better optimization. We also set up a budget for your ads campaign and set a bid for your ads. Your daily budget determines the impressions and clicks your ad will receive. We aim to offer maximum reach on an affordable budget.
Monitor and Report
Since Bing ads change its interface completely, it is easy to monitor your ads. Our experts will tweak your SEM campaigns, increase or decrease your budget, create new campaigns and analyze all your ad campaigns to understand the strategies that work better for your brand. We also analyze and determine the right keyword for your next campaigns. Our experts will prepare monthly reports and discuss what works best for your brand. We also deliver our reports in your mail so that you can go through them and contact us regarding your queries.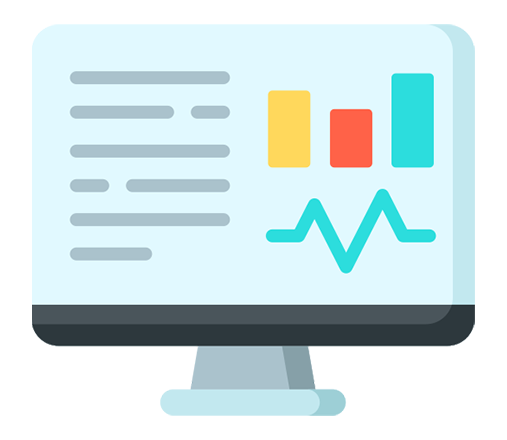 INCREASE BRAND AWARENESS AND ATTRACT MORE LEADS WITH SEOWEBPLANET
We will help to generate more leads with our best-Paid Search campaign for your business.