App Store Optimization

Service
Growing downloads on your mobile application
App Store Optimization (ASO) is a results-driven process to increase the reach and visibility of your enterprise's mobile application in major Android, iOS, or Windows App Stores. ASO services at SEOWebplanet can assist you in getting the anticipated results through your mobile application.
Grow Your Brand
by partnering with SEOWebplanet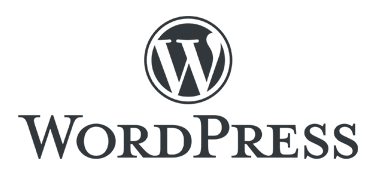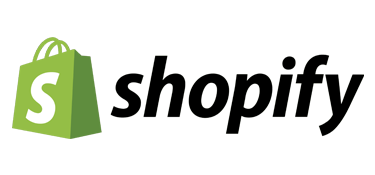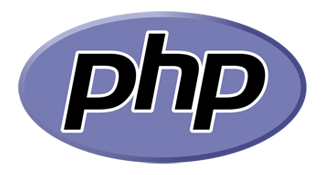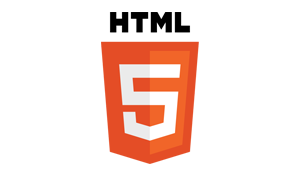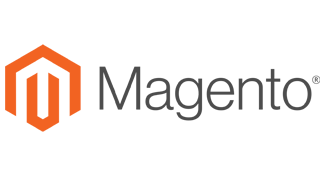 Increasing installations on your mobile application
ASO for mobile applications is similar to Search Engine Optimization (SEO) for websites. Just like SEO is for increasing the discoverability of a website, ASO is for increasing the outreach of a mobile application launched on various platforms. When the mobile application of your business ranks higher on the app store, the better the chances are for increased downloads. 
Increased Visibility + Higher Rankings = More Downloads 
This process ensures that your application is developed and optimized so that it appears in the top results of the App Store. ASO is a long voyage. It requires a lot of planning, research, strategy development, and concrete implementation. That is why it is necessary that your ASO campaign is managed by experts who can provide professional support to strengthen your presence in any mobile application platform. 
Why SEOWebPlanet's

App Store Optimization?
Ensuring higher outcomes on every click made and every penny invested.

At SEOWebplanet, we deliver customized solutions for optimizing your brand's mobile application, resulting in higher visibility and greater downloads. We optimize everything as per the ranking parameters for quick and efficient results.

We believe in tracking all projects thoroughly that we are given to manage. Our team conducts an in-depth analysis of all updates on your application, from customer reviews to the number of downloads; even the most minor details are under our radar.

Deployment of latest tools
As a technologically-driven digital marketing company, we are committed to deploying the latest tools in efficiently implementing your ASO campaign. Our state-of-the-art tools facilitate keyword research and drive user engagement on your enterprise's mobile application.

Dedicated Project Management Team
Unlike other agencies, we do not follow a jack of all master of none approach. We have specialized teams for all our projects allotted individually who monitor the activities and progress of the entire project. Not only that, our team provides satisfactory answers to all your queries and addresses all your concerns.
Tools

We Used
The tools we use to help your mobile application reach the top and generate revenue.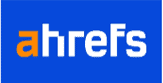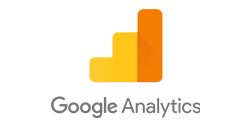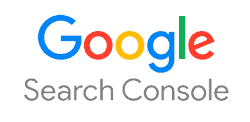 Our

App Store Optimization

Process
An approach created to generate higher returns for your business through your mobile application.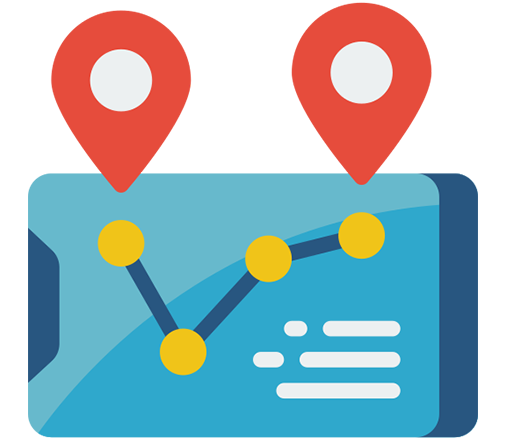 Navigating the expedition
Any ASO campaign begins with research. Researching a campaign includes determining the competitors, identifying user interests, analyzing market circumstances, and searching for relevant keywords. Moreover, at this step, we also ensure that your mobile application possesses the functions, user experience, navigation, and features that can develop your unique identity in the market among your competitors. Our experts also deploy various algorithm checks and quality control procedures to figure out an effective ASO strategy as well as its method of implementation. If required, we also address issues related to your application and suggest ideas for audio-visual as well as social media promotion of your application.
Testing the waters
Testing is critical to everything we do here at SEOWebplanet. Each step of our ASO campaign is accurately tested before it is launched. This is done to avoid bugs, promote the right keywords, and reduce negative reviews on your mobile application from your user. We also test solutions based on the Unique Selling Points (USP's) of your business and check if they help in making you stand out uniquely against your competitors. Through this step, we develop your campaign through a method that suits your business and increases downloads of your mobile application. Our testing process also includes constantly updating and optimizing your mobile application with the latest relevant keywords.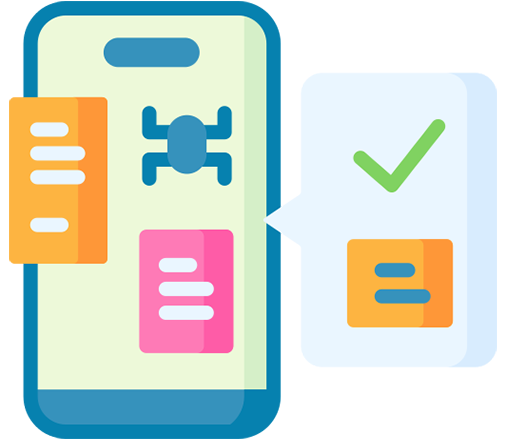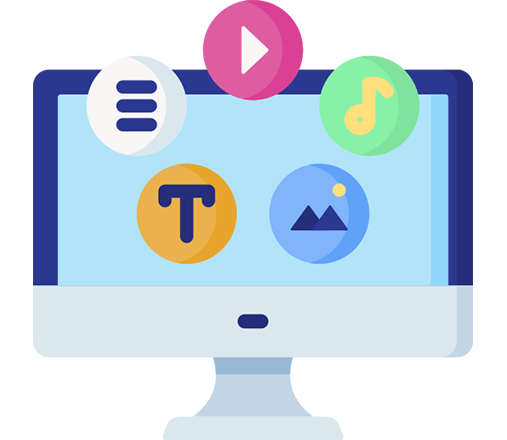 Creating the content
Content helps your ASO campaign shine in front of your competitors. This final feather in your cap gives you an upper hand in your business genre at any mobile application platform. Content creation and strategy are important for effectively executing your ASO strategy. Our incredibly talented team of writers create world-class content by drafting the best Digital PRs, app descriptions, app titles, keywords, blogs, and other promotional content. Content not only raises your brand's voice in front of your audience but also contributes greatly to developing your online reputation and credibility on the App Store platform. Our content is uniquely designed to cater to the motive of your application and drives traffic to your page for increased downloads.
Reporting the results
Reports are central to everything we do for our clients at SEOWebplanet. Our dedicated team provides you with fortnightly, monthly, and quarterly reports of your campaign to assist you in tracking your ASO campaign's progress and how it affects your rankings on the platform. We provide detailed reviews about your app downloads for you to further update your application and increase your conversions. Our team also helps your brand combat negative customer feedback, increase your ratings, and address any other problems with your application that can adversely impact your rankings. At all stages, we ensure that your application is present at all locations on the App Store where the conversations are regarding your business and brand.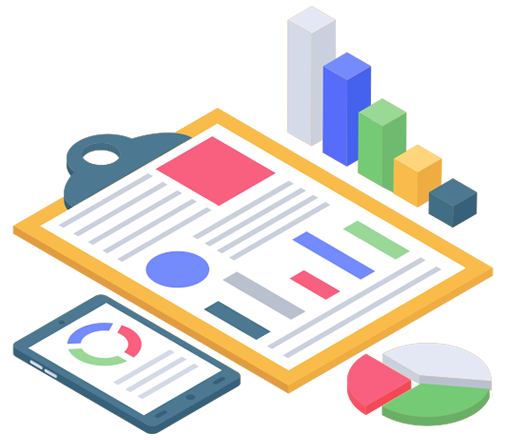 READY TO GROW YOUR BUSINESS WITH SEO? LET'S TALK
We'll help create a SEO package that suits your specific needs.