Amazon PPC Management

Service
Boost Your Sales through an Impactful Amazon Advertising Campaign
Amazon PPC often referred to as sponsored ads, is a well-known advertising platform that helps sellers amplify their products sale online. As a leading Amazon PPC management agency, our consultants help sellers achieve their sales targets by designing and executing result-oriented Amazon advertising campaigns.
Grow Your Brand
by partnering with SEOWebplanet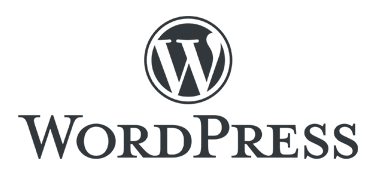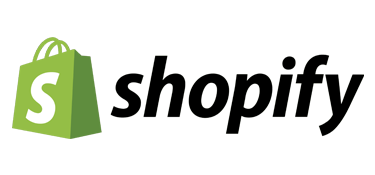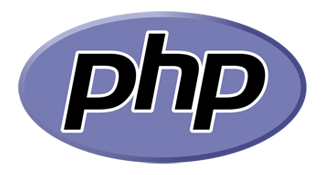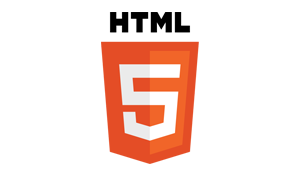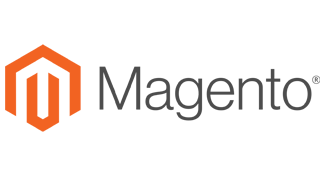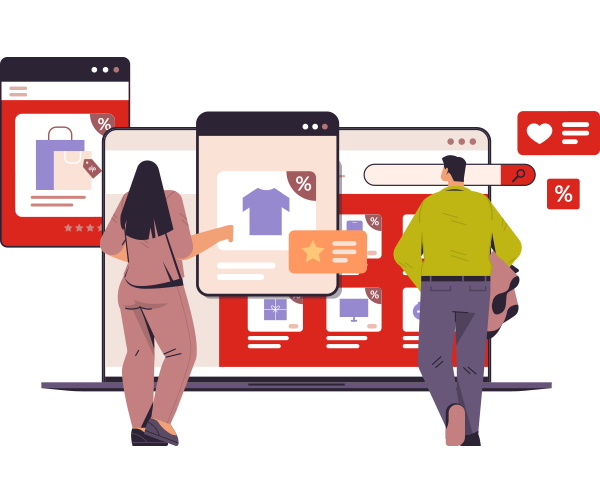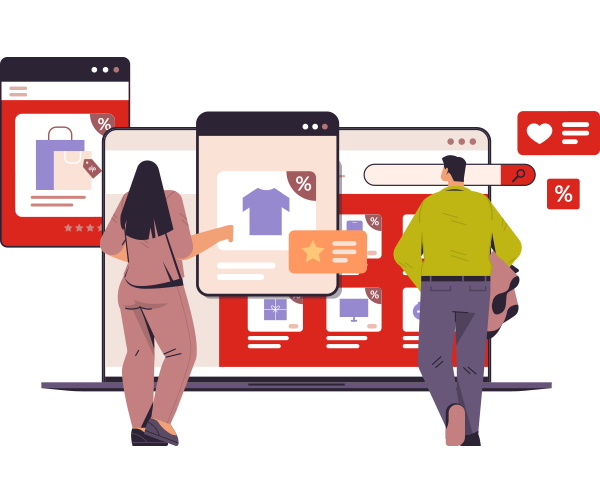 Take Your Amazon Advertising to the Next Level with India's Reputed Amazon PPC Management Services
Competing on Amazon requires more than an SEO strategy and demands a competitive pay-per-click campaign. With the help of our intelligent seller tools and a passionate team, SEO Web Planet ensures to offer the best Amazon PPC marketing services to clients.
Our experts automate your PPC tasks and increase your advertising profits when you get more time to scale your business. Our Amazon PPC agency is a blend of human expertise and excellent machine learning algorithms that made us popular among our clients.
Why SEOWebPlanet's

Amazon PPC Management?
Undoubtedly, Amazon's marketplace is growing at an incredible rate, and with PPC ads, businesses can reach maximum audiences worldwide. Explore what sets us apart from our competitors.

Dedicated Marketing Specialists
Our Amazon PPC experts at SEO Web Planet offer unmatched experiences regarding PPC on Amazon. Their knowledge and advanced technology produced PPC campaigns that push your Amazon sales beyond your expectations.

Our experts will develop, create and manage sponsored product ads specifically per your business and project requirements. Sponsored product ads offer the best sales-per-click, and we will maximize your profits.

In-depth Keyword Research
We have the industry's leading tools and award-winning expertise; we research high-value keywords for every product. We consider several factors when choosing keywords, including their search volume, competition, and cost-per-click.

Whether it is campaign restructuring, implementing new campaigns or optimizing the existing ones, we always inform you. Our experts will share a bi-monthly progress report with a detailed view of your investment in the campaigns and their performance.
Tools

We Used
To achieve top search engine rankings, we use only the best tools for SEO.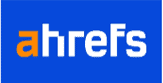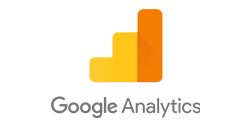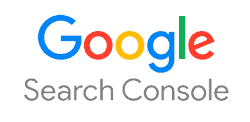 Our

Amazon PPC Management

Process
When aligned well, your multi-product ad strategy helps you exploit the benefits of retailing on Amazon. Explore the roadmap to our Amazon PPC management process.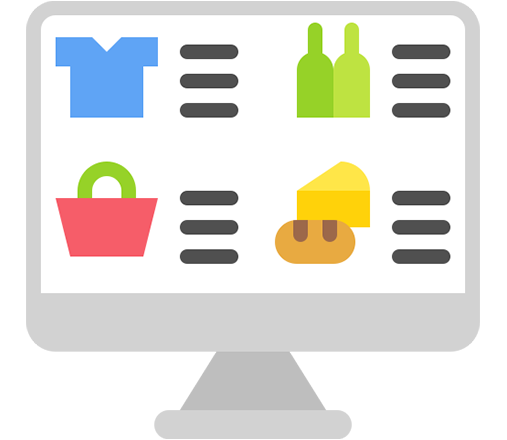 Develop Product Portfolio
We will group your products depending on your ad campaign's structure. Our experts focus on the key groupings of your products, such as brand, product line, and product type. We create ad campaigns keeping in mind your business goals. We will also create your brand's Amazon store. It offers a multipage experience for shoppers to learn more about your brand's products and integrated promotional features. Through your brand store, we will help drive more traffic to your customized destinations to learn more about your brand and its products.
Keyword Research
We never want brands to compete with your ads. Therefore, we use unique keywords and eliminate any crossover between products. Our expert professionals will find, isolate and target the best search terms per product through structural approaches that drive more traffic. We try to decide the keywords to filter out and look for keywords that receive a large traffic volume. We create a product targeting campaign and enter one of your ASINs for targeting. It helps with upselling and cross-selling and starves competitors from targeting your brand.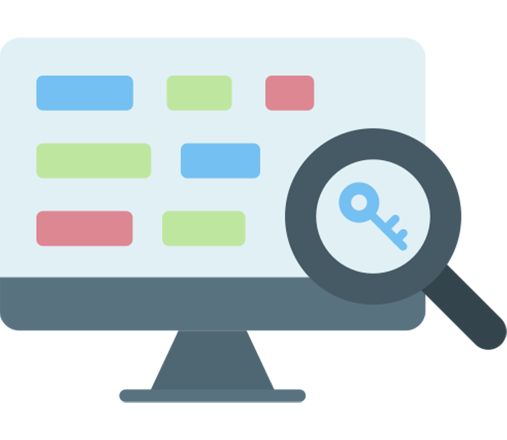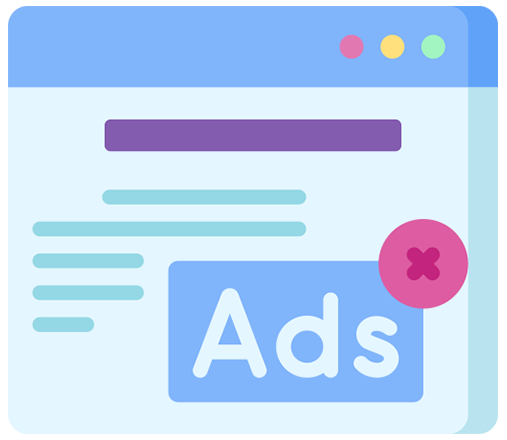 Create Your Advertising
Sponsored products, sponsored brands, and sponsored displays are the key advertising PPC vehicles, and each plays a significant role in promoting your brand's products. Our expertise and skilled experts have sound knowledge of Amazon PPC management and utilize Sponsored Brands to promote multiple brand products based on your selected keywords and bids. We utilize our tools so that your Sponsored Brand ads automatically display the most relevant ASINs from your product listings or landing page based on the shopper's search.
Measure, Review and Refine
We utilize the best business metrics available to measure and improve your performance to implement a successful multi-product strategy. Our experts will analyze whether ACoS aligns with total revenue, gross profit, average order value, and customer lifetime value TACoS (Total Advertising Cost of Sale). With the help of the advanced tool, we can easily identify potential keywords to help you target your product listings towards better organic rankings. We monitor competitor data; you can get a picture of the current market and tweak your marketing strategy accordingly.
INCREASE BRAND AWARENESS AND ATTRACT MORE LEADS WITH SEOWEBPLANET
We will help to generate more leads with our best-Paid Search campaign for your business.